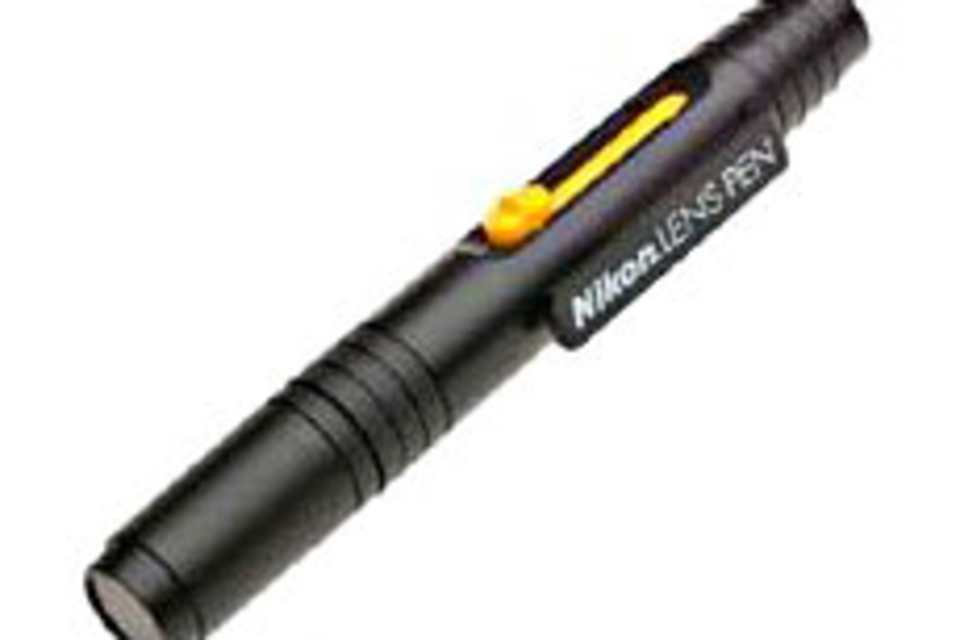 We've said before on Uncrate that a camera is really only as good as its lens, and that lens won't do you much good if it's covered in smudges and dust. The Nikon Lens Pen Cleaning System ($8) is a simple, easy-to-use lens-cleaning system. One end holds a retractable brush that takes care of wiping any dust or debris away, while the other end polishes out
smudge marks. It's highly portable, and
will work on other optics as well — such
as binoculars and telescopes.