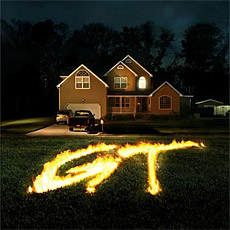 The master of mashup Greg Gillis (aka Girl Talk) has returned with the highly anticipated followup to 2006's Night Ripper. Feed the Animals is like a musical scavenger hunt, mashing Faith No More with Busta Rhymes and innumerable other less-than-obvious combinations. Additionally, it's likely the most upbeat album to drop in 2008. Preliminary tests in Uncrate's NYC office have shown it to induce uncontrollable dancing in crowds of three or more, so throw it on at your next house party. It's available now via that
newfangled digital download that all the
kids are talking about. Name your price.