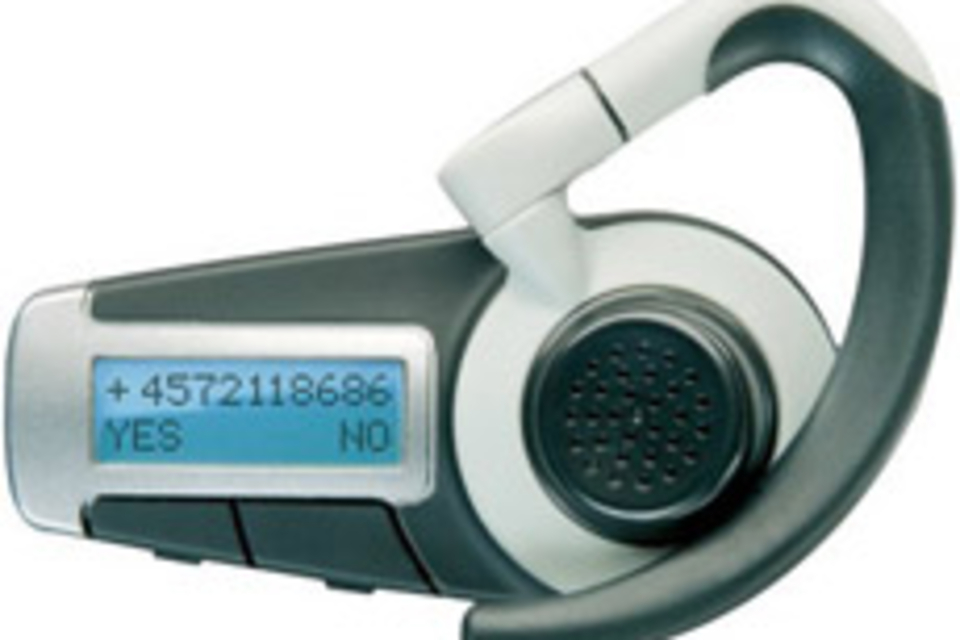 Most Bluetooth headsets are nothing more than a wireless headset — not having much to do with the phone in your pocket. All that changes with the BT800 Bluetooth Headset from Jabra ($115). Featuring an LCD to display caller info, a jog wheel to control menus and volume, vibrate/ring control, and noise cancellation technology, this little guy may actually be
more advanced than some of the phones
it pairs with — just don't forget to bring the
phone along.