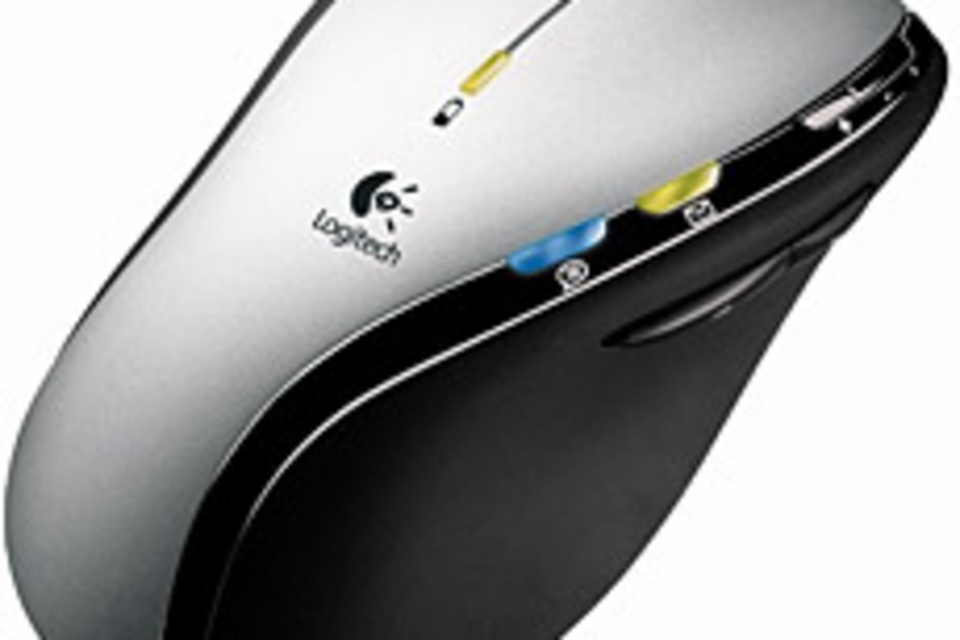 About 10% of the world's population are lefties. Up until now, if left-handed folks wanted a high quality computer mouse, they would have to use an ambidextrous-shaped mouse or adapt to using their right hand to click and scroll (granted, a good trade off if they mostly look at porn). The new Logitech MX610 ($60; April) is perfectly sculpted to fit the left hand and offers the same features as its right-handed counterpart, including a precision
laser tracking system, advanced cordless
technology, navigation controls, and
e-mail and instant message notifications.