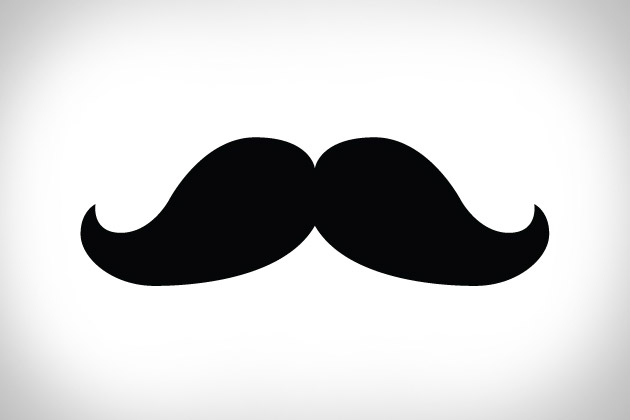 Get your philanthropic upper lip ready. Movember, the month formerly known as November, is upon us. All month long, guys will grow a magnificent mustache to raise awareness and money for men's cancer research. And this year we're enlisting all Uncraters to join in the movement.
Besides preparing your facial hair for month-long awesomeness, you should join the Movember Uncrate Team and donate what you can. You can also collect donations from friends and co-workers and include them with your personal donation. Besides helping programs supporting prostate cancer and other male cancers, you'll also be in the running for some sweet prizes.

We've teamed up with the gracious gents at Bonobos to reward the handsome Uncraters for their generosity. You can win $500 Bonobos bucks if you raise the most, and we'll pick five of you at random to win $100 Bonobos bucks each.
So, join the Movember Uncrate Team, get ready to grow your soup strainer, and make a donation. Oh, and on November 30th, send us a pic of your stache using the Scout camera in the Uncrate App, and we'll pick our favorite and send you the remnants of the Uncrate prize closet, which needs cleaned out anyhow.
Our thanks to Bonobos for sponsoring our Movember Uncrate Team this year. Without them, your face would be naked during one of the coldest months. Speaking of cold, be sure to hop over to their store to see their latest outerwear.