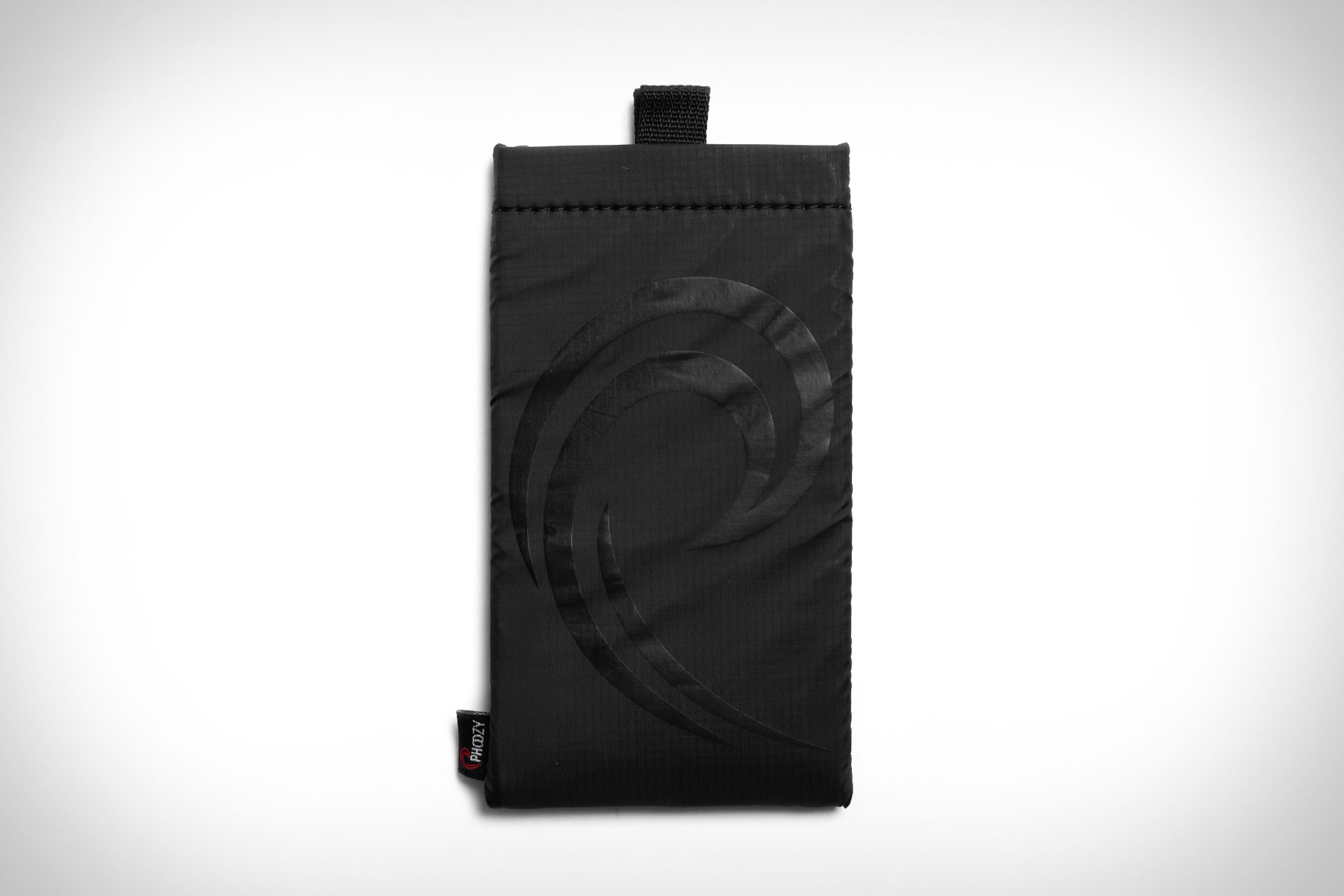 NASA technology is at the core of this phone protector, which is built to stand up to extreme conditions. The Apollo Series protector carries all the benefits of the first series edition, including the ability to reflect the sun and heat in hot conditions and insulate your phone in the cold. But the Series II takes things up a notch, with increased drop protection, and the ability to extend your battery life up to three times in cold temperatures. It's also water-resistant, splash-proof, and will float if you drop it in water. This blackout edition also features an Ultrashield ripstop skin with UV and Hydrophobic coatings to improve heat and water protection. The protector won't interfere with cell, WiFi, or Bluetooth signals and is available in two sizes.
Plus Size: Compatible with iPhone 6, 7, 8, X, Xs, Xr and Galaxy S6, S7, S8, S9, S10, Pixel 2,3 and most medium-sized cell phones. Sleeve will fit phones with cases up to 6.25" x 0.40" x 3.30"
XL Size: Compatible with iPhone 6+, 7+, 8+, Xr, Xs, Max, Galaxy S8+, S9+, S10+, Note 8, 9, 10, and Pixel XL, 2XL, 3XL. Protective Cover will fit phone w/ case, battery pack or handheld GPS up to 7.25" x 0.40" x 3.50"