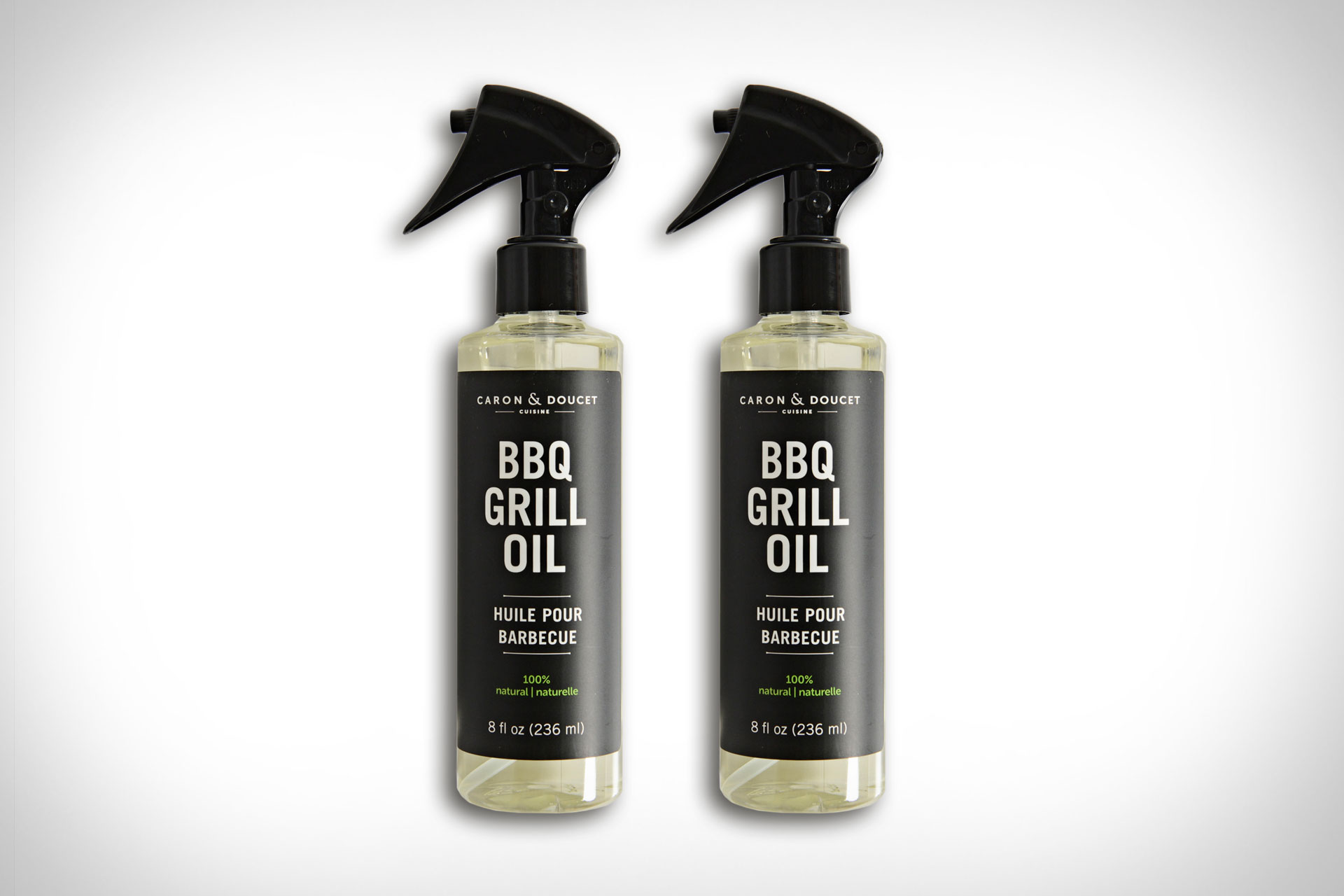 Clean grates are essential for both maintaining the flavor of food and extending the life of your grill. 100% plant-based, this BBQ Grill Cleaning Oil is formulated to remove grease and residue, while also preventing future meals from sticking. Its mix of natural citrus essential oils both degrease and deodorize while being completely safe and non-toxic. Simply scrape off the grill while still hot, spray on the oil, and spread it with a brush to keep your grill ready for your next cookout.
Ingredients: Refined Coconut Oil, Proprietary Blend of Pure Essential Oils.
Sold and arrives as a 2-pack.