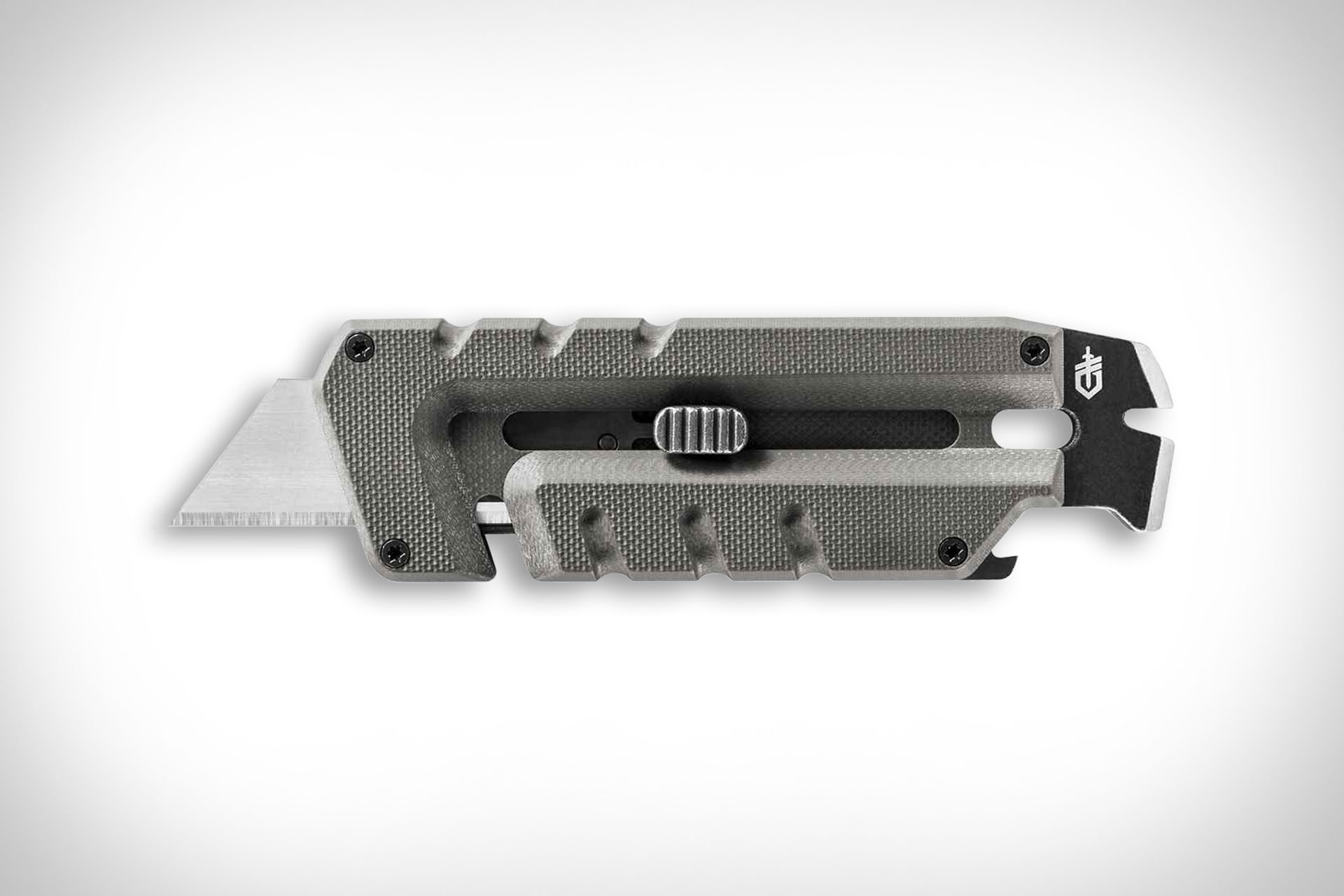 The humble utility blade is one of the most versatile yet underappreciated tools around. Gerber pays it proper respect with the Prybrid Utility Knife. Using a standard utility blade, it cuts drywall, opens packages, and more with ease. Yet the housing also incorporates a pry bar, nail puller, wire stripper, small and large flathead drivers, and a bottle opener, making this tiny tool a multi-function dynamo.
Width: 1.25" / Length: 4.25" / Weight: 2.9 oz.
Sold out. Back in stock soon.