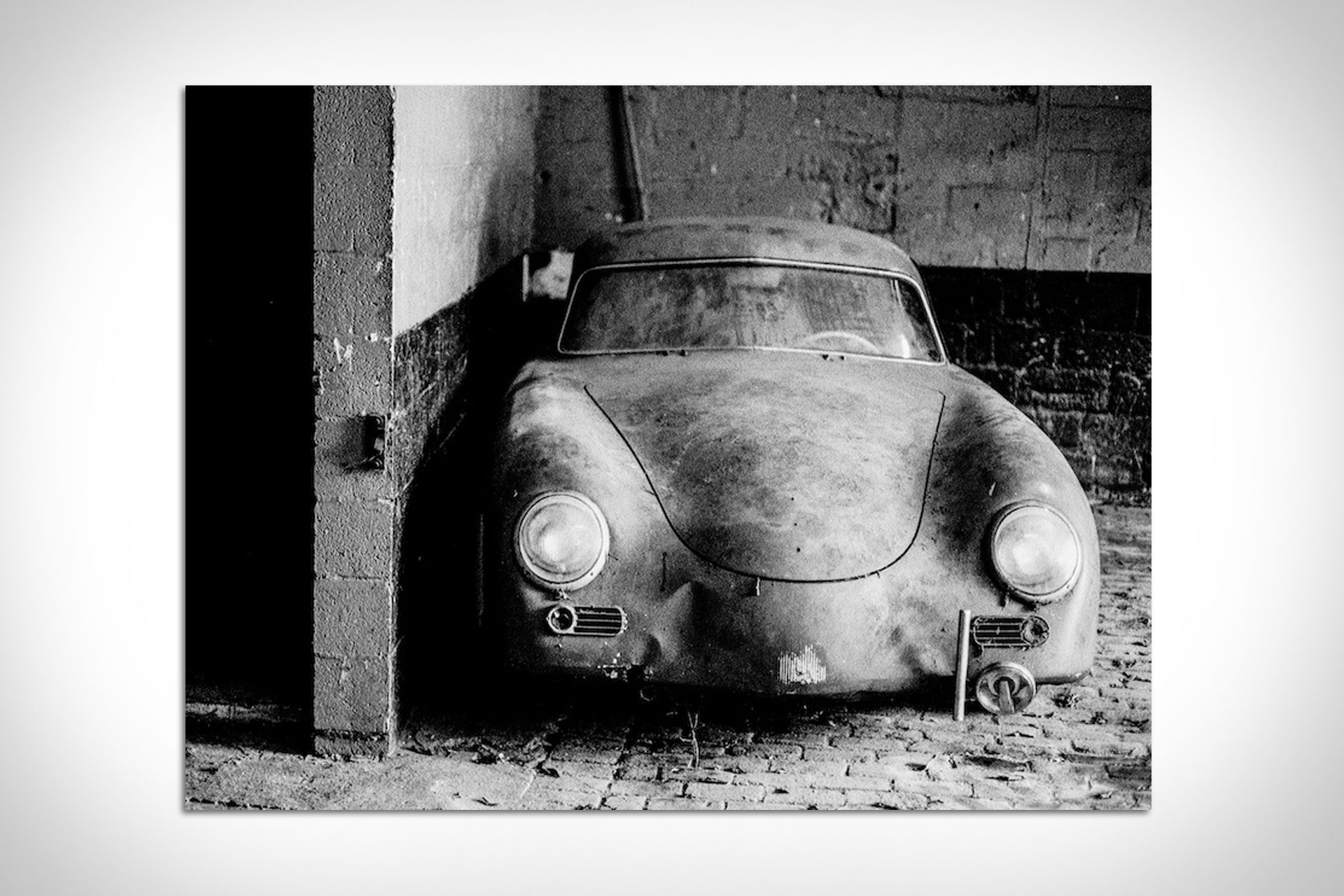 Produced for just a little over a year, "Continental" Porsche 356 models are amongst some of the rarest and most desirable examples. This particular 1955 model was picked from the Best Deal Wrecking Yard in Stanton, CA, and is depicted with full patina in this capture by photographer Bart Kuykens. Created using the Diasec method, it's bonded directly and permanently to an acrylic sheet making it ideal for display. It arrives ready to hang and comes with a certificate of authenticity; the 100cm x 100cm size is limited to just nine examples, while the larger 150cm x 150cm (59" x 59") print is limited to just three.
100cm x 100cm (roughly 40" x 40") / Edition of 9 / 80 lbs.
150cm x 150cm (59" x 59") / Edition of 3 / 100 lbs.
Photos: Bart Kuykens