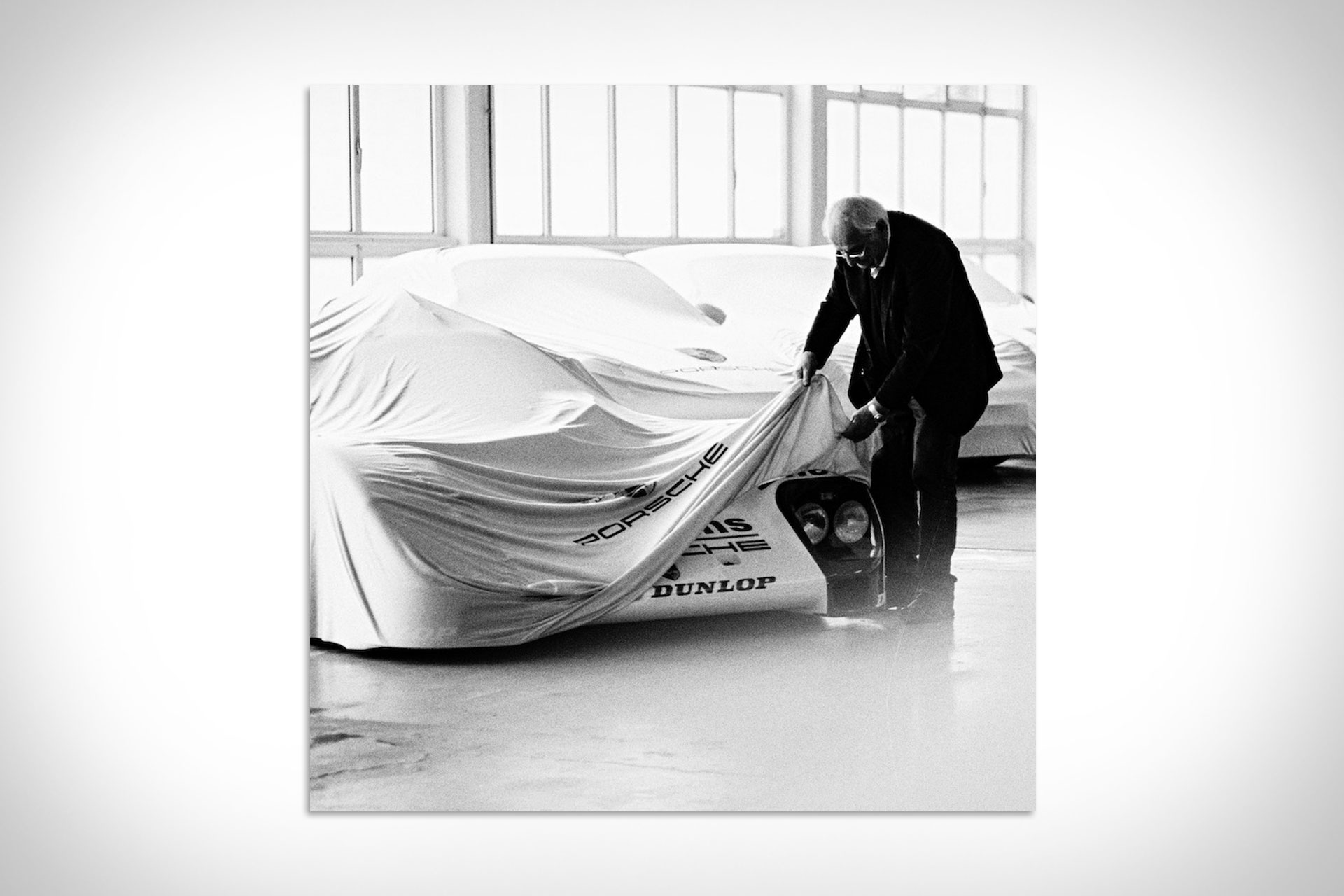 Developed in 1969, Diasec is a system that uses a special gel to bond photographs directly — and permanently — to an acrylic sheet, eliminating the need for a traditional frame and creating a striking display piece. It's this process that photographer Bart Kuykens uses to create his prints, including the one you see here. It shows longtime Porsche engineer Norbert Singer, part of every one of the company's 16 24 Hours of Le Mans victories between 1970 and 1998, unveiling the 962 race car. It arrives ready to hang and comes with a certificate of authenticity; the 100cm x 100cm size is limited to just nine examples, while the larger 150cm x 150cm print is limited to just three.
100cm x 100cm (roughly 40" x 40") / Edition of 9 / 80 lbs.
150cm x 150cm (59" x 59") / Edition of 3 / 100 lbs.
Photos: Bart Kuykens