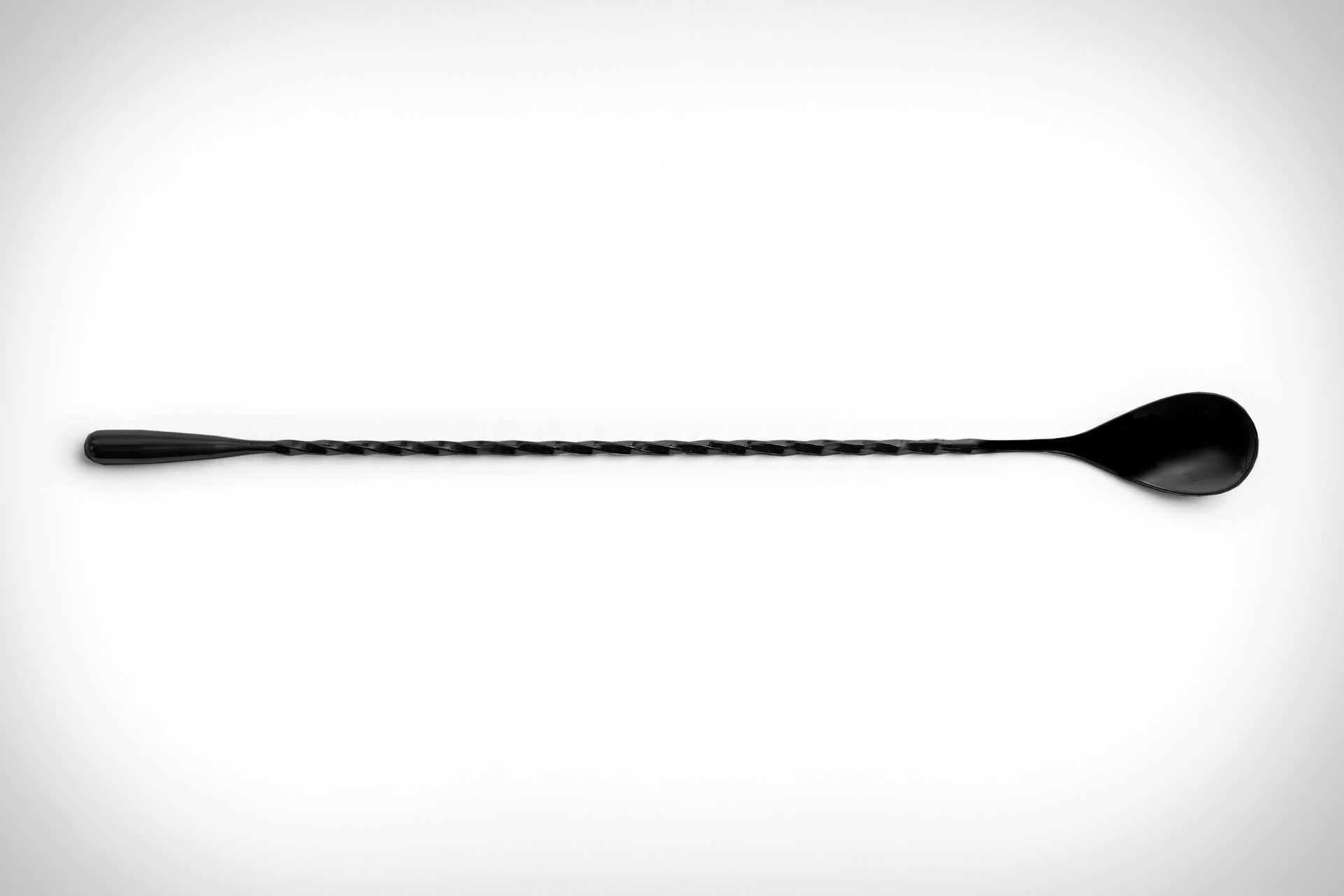 It's time to retire whatever you're using to stir homemade cocktails and upgrade. This teardrop barspoon is an ideal choice, designed with a smooth coil from top to bottom and finished in matte black to match your growing barware collection.
Length: 11.8"
Care: Not dishwasher safe, wash by hand
Sold out. Back in stock soon.