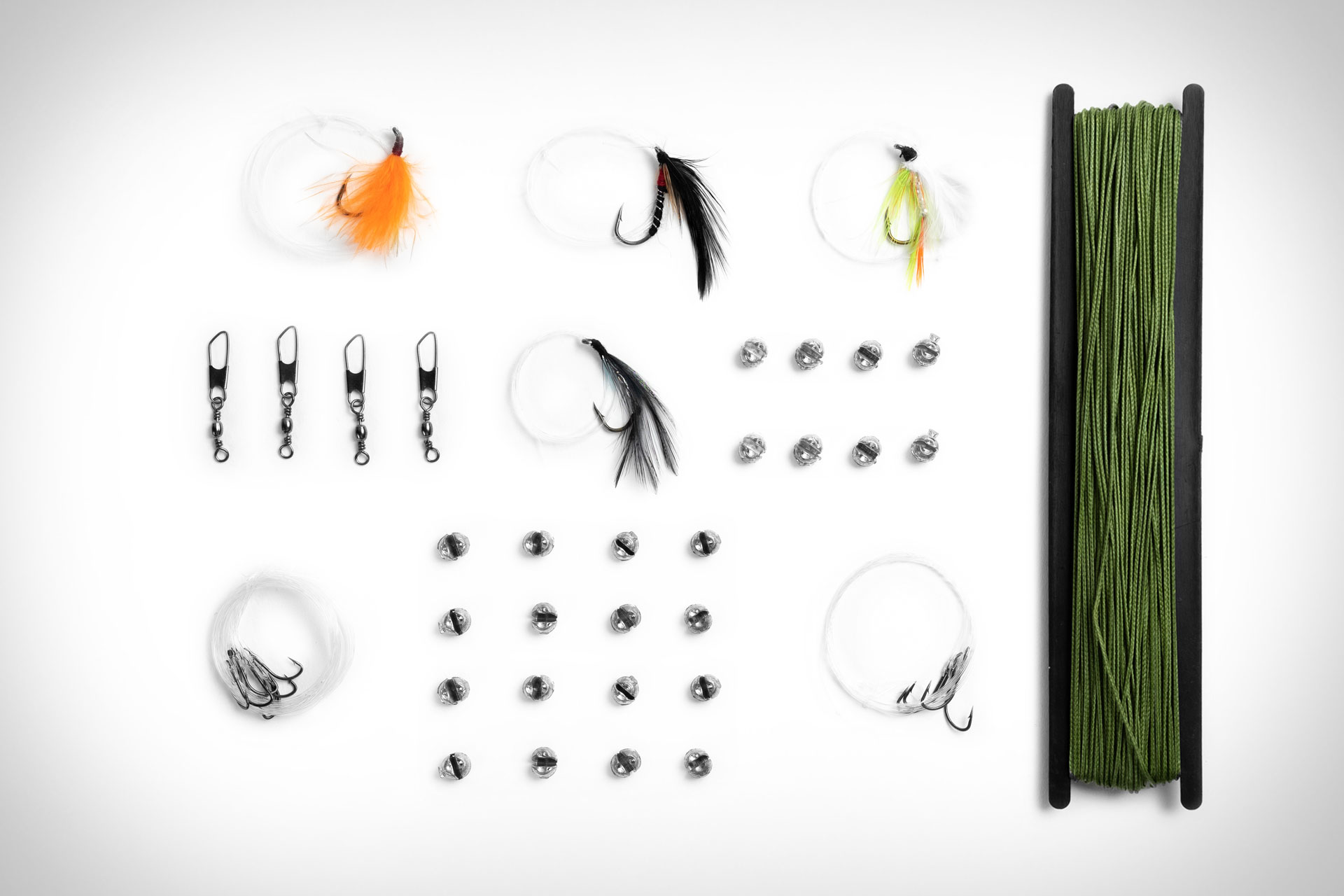 An advanced rig it is not, but if you find yourself in a survival situation, this NATO Fishing Kit could help keep you alive. Designed to military specifications for NATO forces at sea or the wilderness, it includes fishing line, fly hooks, hooks, split shot, and swivels. Ideal for keeping in a life raft, bug-out bag, or other emergency packs.
Contents:
30m Olive Green Fishing Line / 4x Fly Hooks / Hooks (4 medium, 8 small) / 24x Split Shot / 4x Swivels
Sold out. Back in stock soon.