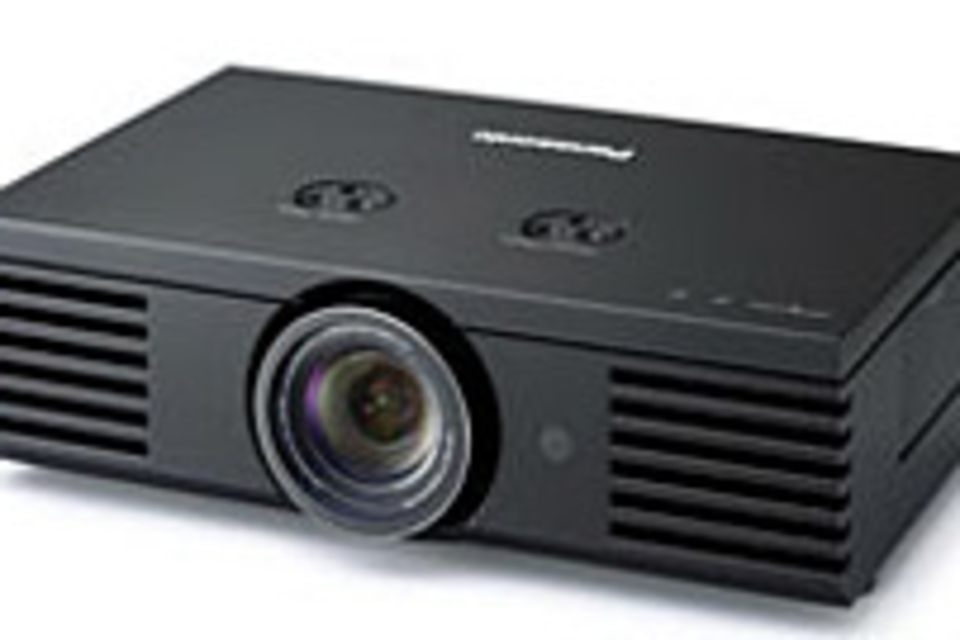 One of the better options out there right now for home theatre enjoyment is the Panasonic PT-AE1000U projector ($6,000). This pricey home cinema projector has 1080p native resolution and offers up to an 11,000:1 contrast ratio. Other goodies in this device's feature set
include an aspherical glass lens system
for crisper, more vivid images and seven
preset picture modes.