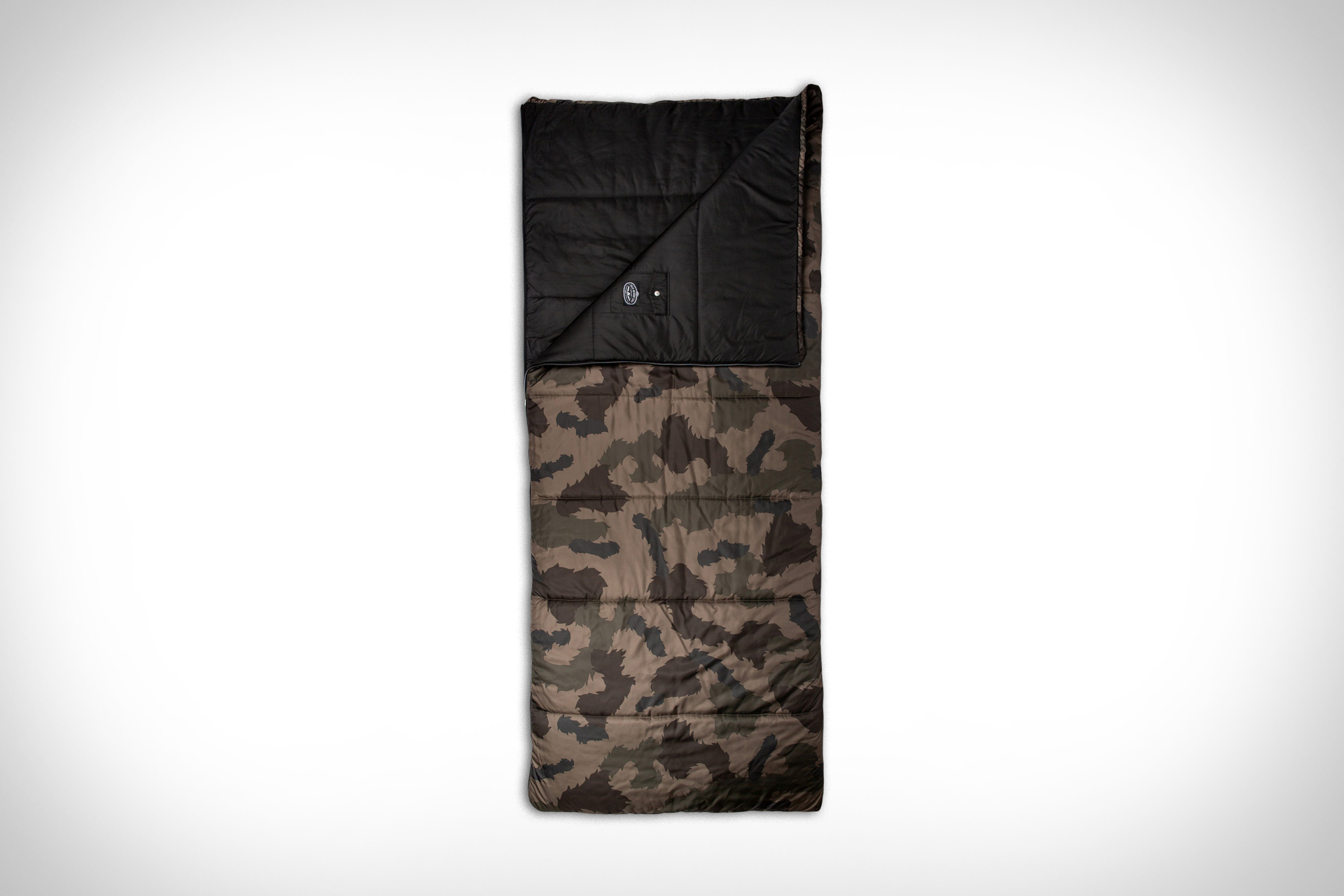 Reversible, versatile, and downright cozy, the Poler Reversible Sleeping Sack can keep you warm inside or out. First and foremost it's a classic sleeping bag. Filled with Thermastuff synthetic insulation, cool summer nights at the campsite are its specialty. Zip it up with another sack for a two-person bed or unzip it completely to make a queen-size blanket for winter campouts on the couch.
Dimensions: 82" x 34" / Weight: 3.5 lbs.
Sold out. Sign up below to be notified if this item returns.