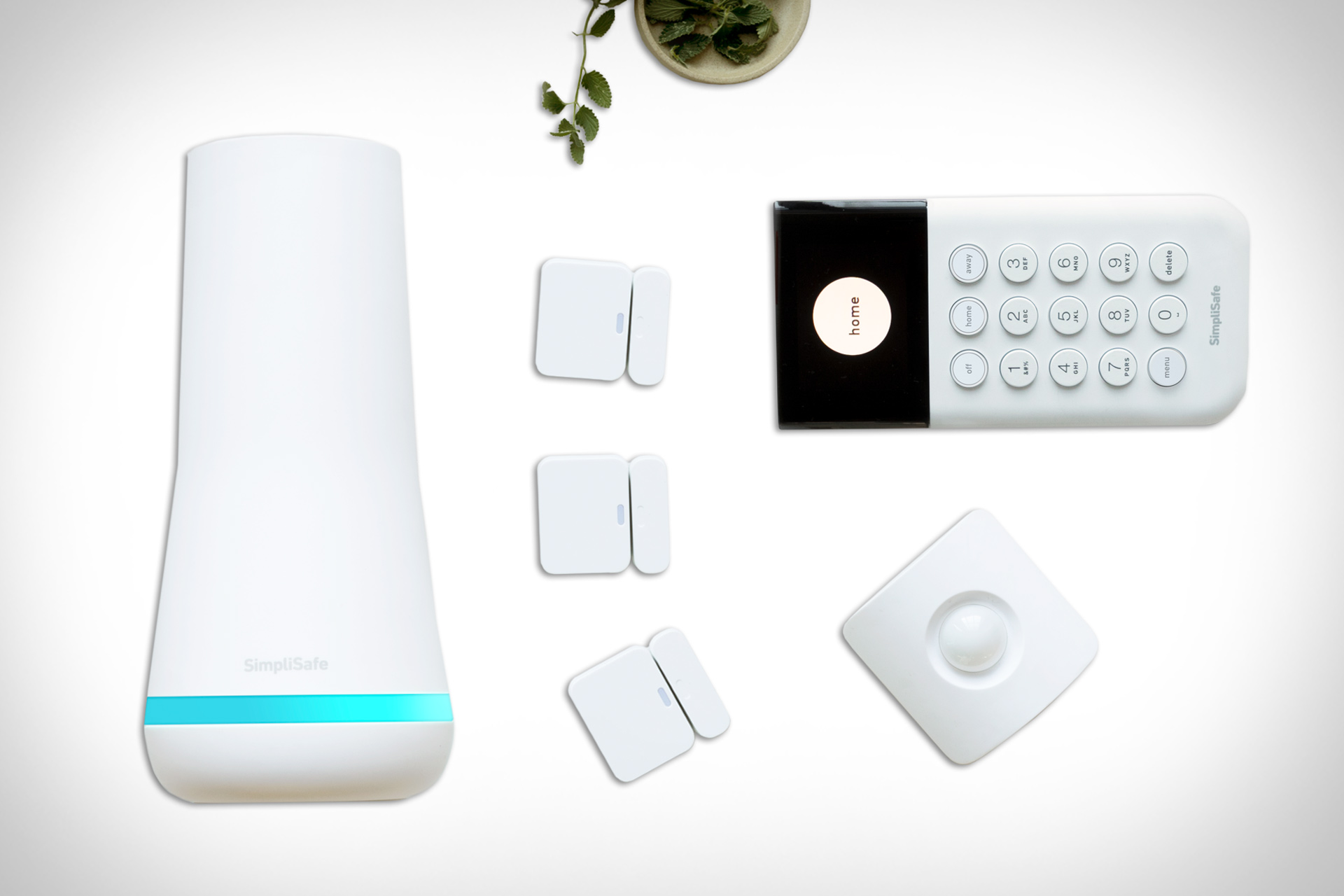 SimpliSafe teamed up with global design firm IDEO to create a home security experience more beautiful, powerful and intuitive than ever before. Rebuilt from the ground up with new safeguards to create a latticework of protection the new Simplisafe is half the size with double the range. It's also fifty percent louder, five times faster, and the system's wireless Keypad is soft, smooth and wakes with a touch. It's incredibly easy to set up in just a few minutes with no drilling, wiring or tools required and is offered at the same revolutionary price that made SimpliSafe the fastest growing home security company in the nation.
Presented by SimpliSafe.
As seen in Uncrate Issue 04.