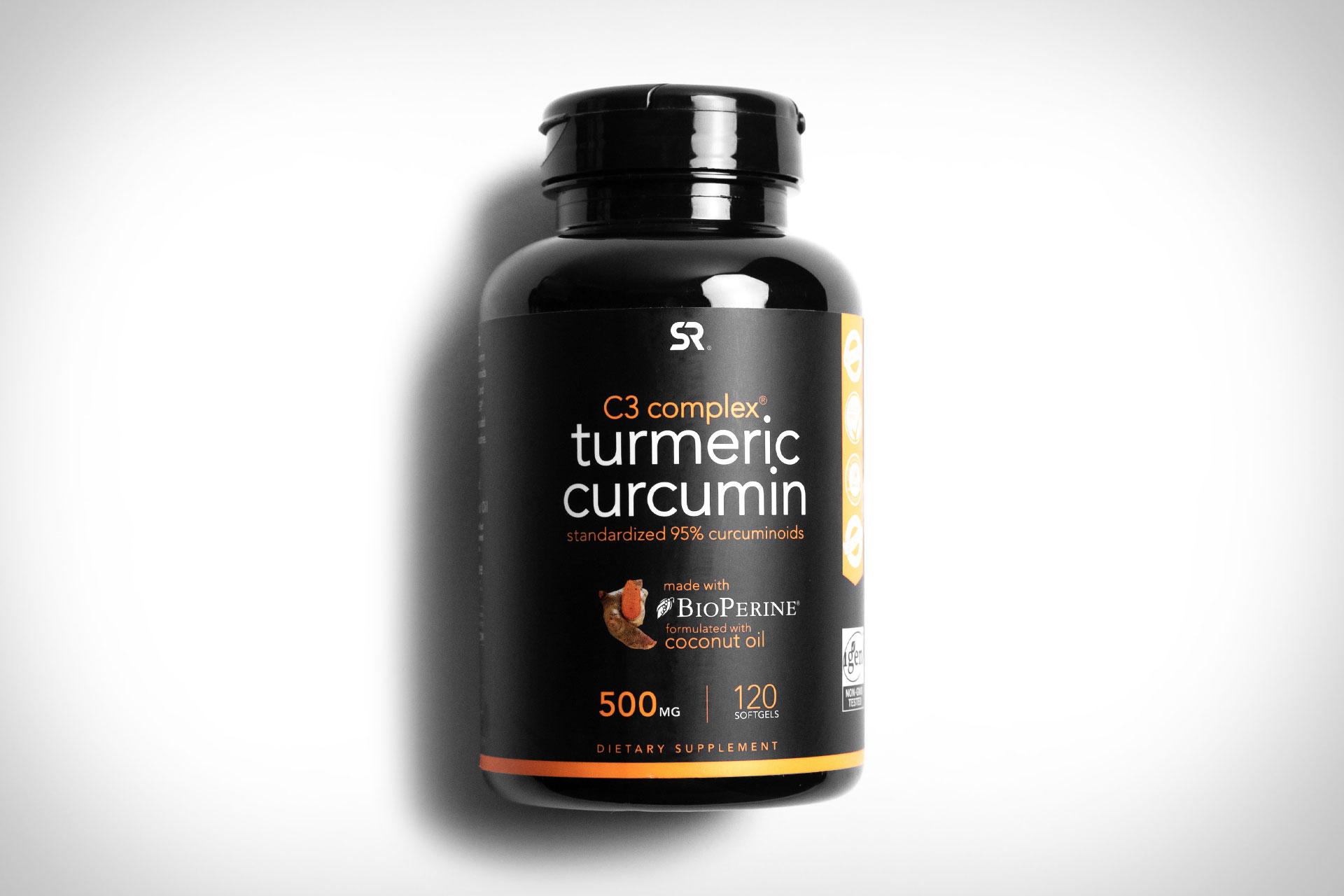 It's tough to find a more powerful anti-inflammatory than Turmeric, and this supplement is one of the best sources you'll find. The supplement contains a patented form of curcumin to give your healthy lifestyle the boost it needs. It has 95% curcuminoids, which is paired with black pepper extract for better absorption, and it's one of the only Turmeric supplements to include extra virgin olive oil to aid in digestion. Just take one liquid soft gel daily with food or as directed and enjoy the anti-inflammatory and antioxidant benefits.
Servings Per Container: 120
Sold out. Sign up below to be notified if this item returns.