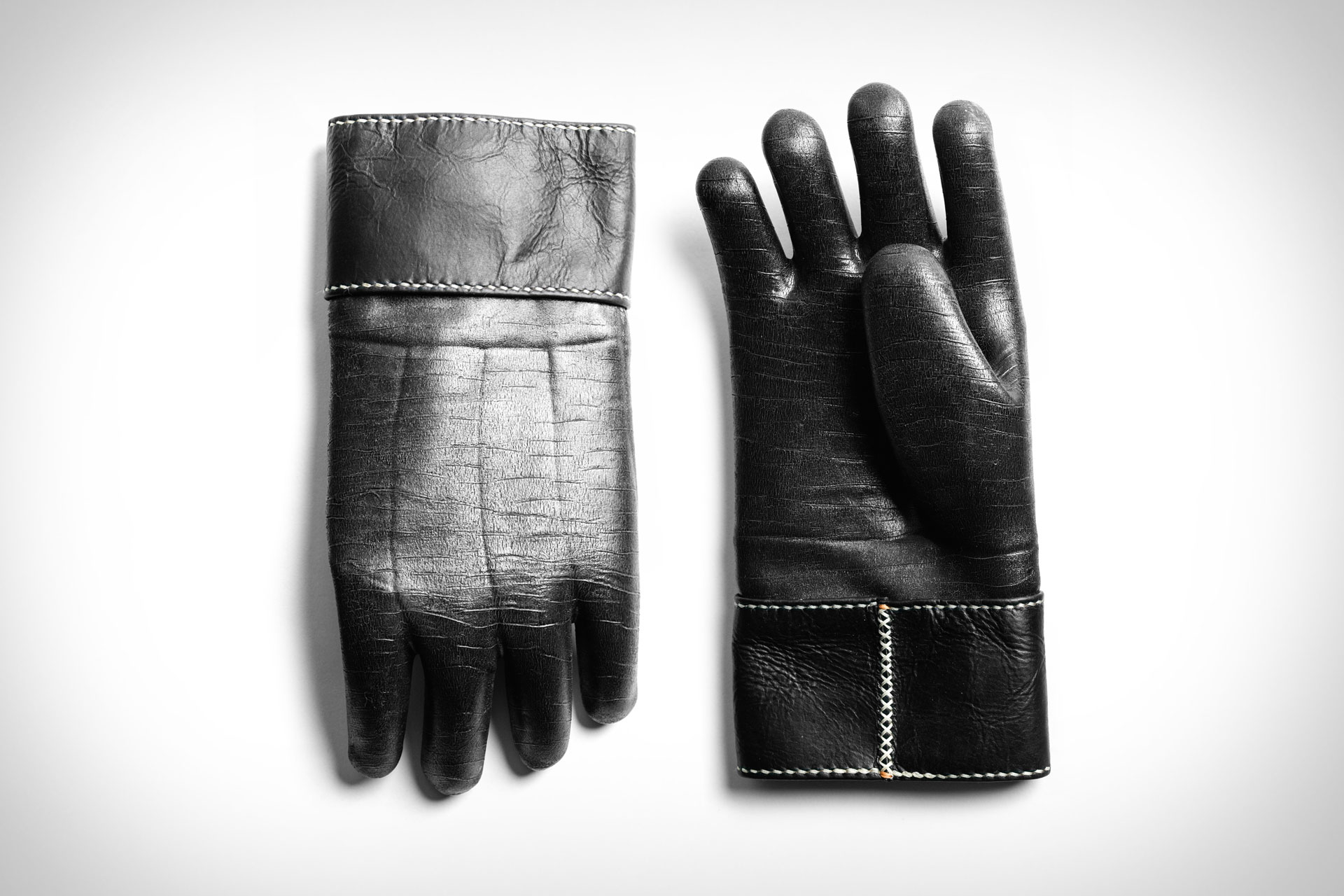 Made by hand exclusively for Uncrate, these BillyTwang Pit Boss Gloves are pro-quality, keeping your hands protected during day-long cooks. They're crafted from treated neoprene to handle temps of up to 500 degrees and finished with a hand-stitched American Bison leather cuff. They're also USDA-approved and clean up as easily as your hands, so you don't have to think twice about using them to turn meat or handle juice-soaked grates.
Length: 12" / One Size Fits All
Sold out. Sign up below to be notified if this item returns.