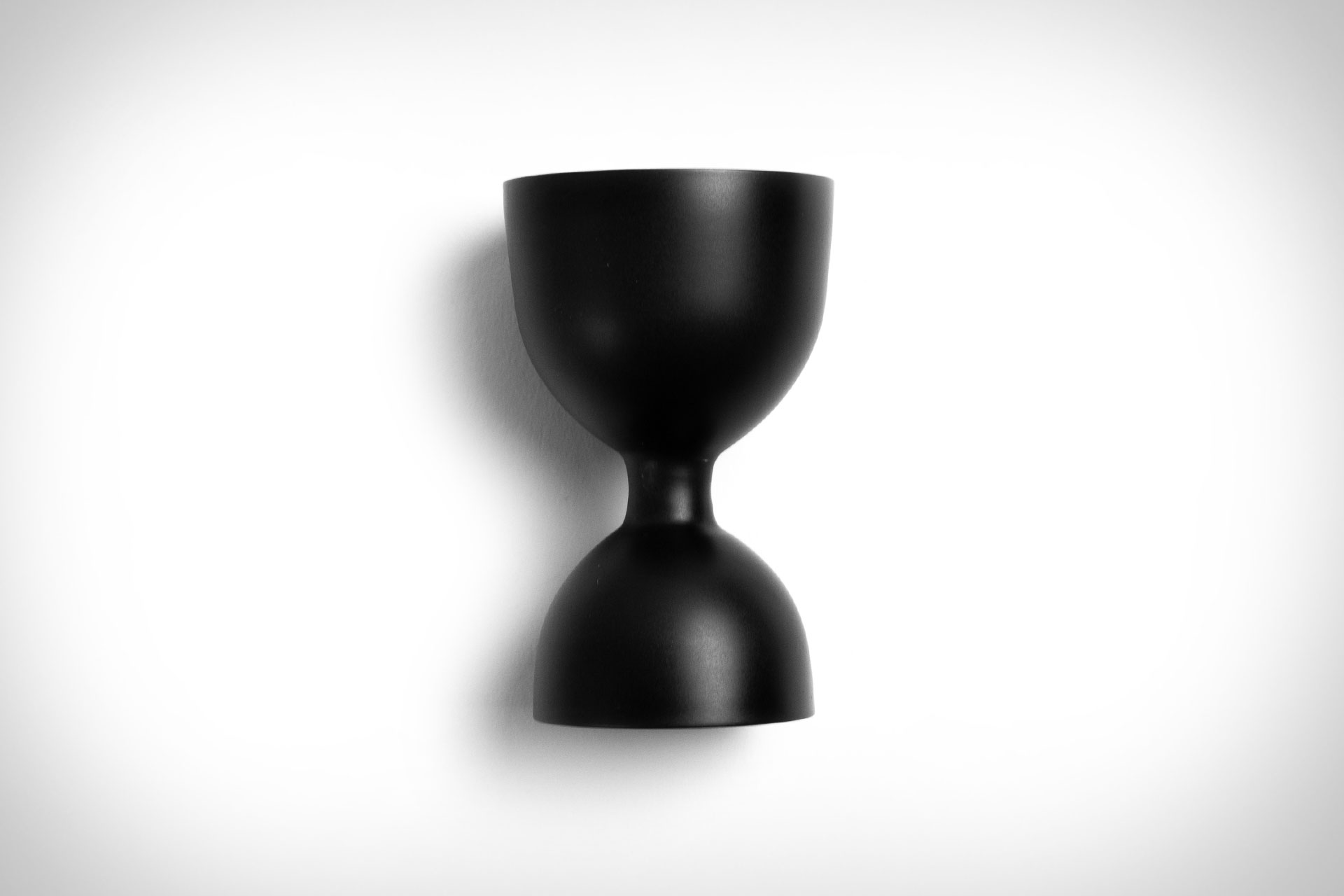 Cocktail recipes can vary quite a bit, and often getting the exact amount of booze into the mix can make all the difference. So while every bar needs a trusty jigger handy, not all are as nice as this one. It's accurate and consistent with measurement markings for 1oz, 2oz, ¼oz, ½oz, ¾oz. and 1 ½oz. And the stainless steel jigger features a matte black finish for the perfect look and feel.
Care: Not dishwasher safe, wash by hand
Sold out. Back in stock soon.