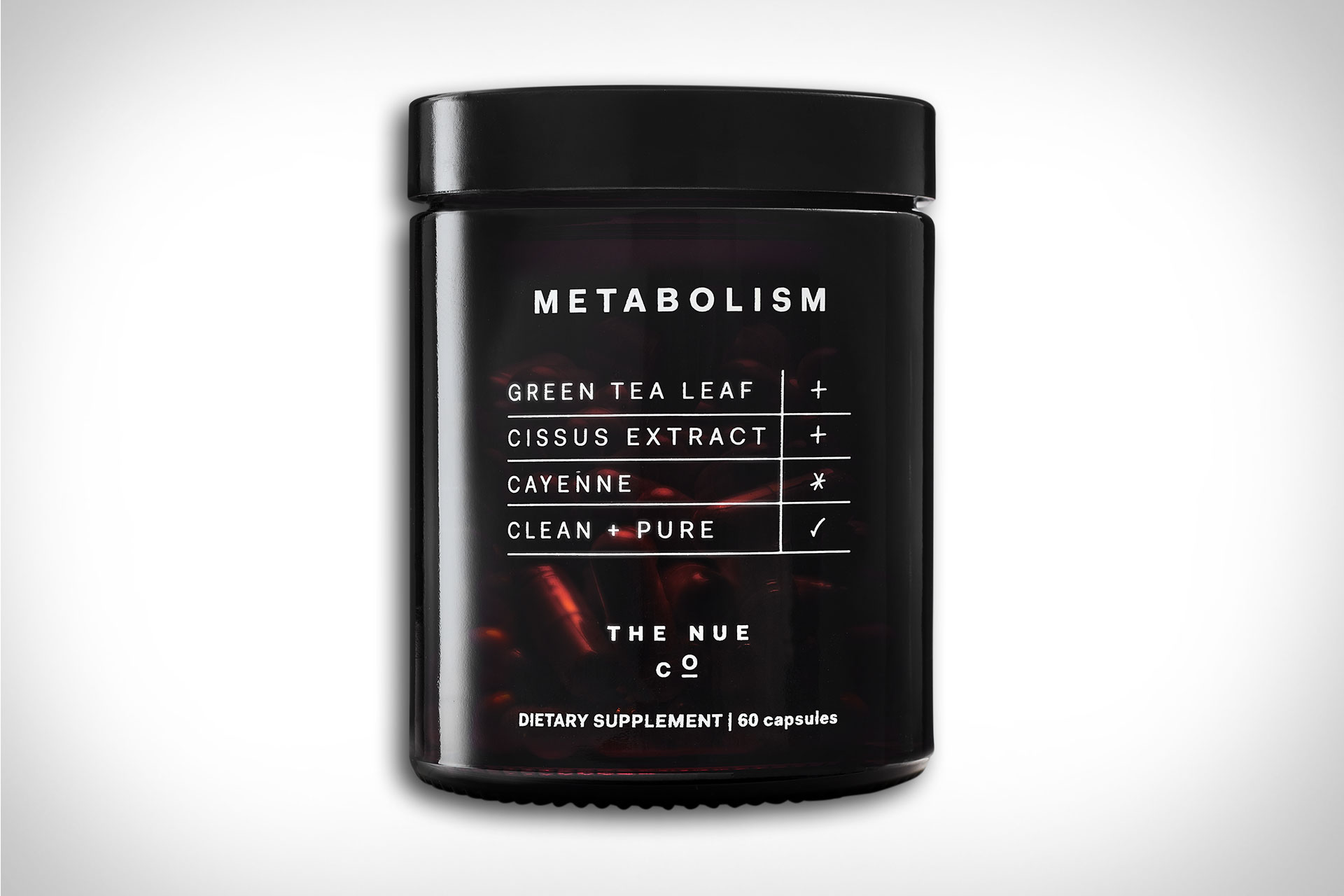 A slow metabolism doesn't just affect weight loss. It can also cause fatigue, headaches, and sugar cravings. Give it a boost with The Nue Co. Metabolism. Made from traditional Ayurvedic extracts, the formula includes cayenne pepper and cinnamon to reduce sugar cravings while Veld Grape helps control blood glucose levels and increase baseline metabolic rates.
Serving Size: 2 Capsules / 30 Servings per Container
CQR-300® Cissus Quadranglaris Stem and Leaf Extract (2.5% Phytogenic Ketosterones): 150mg / GreenSelect® (Proprietary Green Tea Leaf Extract) with Sunflower Phospholipids: 150mg / Proprietary Blend (Garcinia Cambogia Fruit Extract (60% hydroxycitric acid) Green Coffee Bean Extract (45% chlorogenic acid): 100mg / Hypromellose, L-leucine/ Cinnamon Bark Extract / Cayenne Pepper Fruit / Rice Flour / Silica
This item is sold out. Get notified when available.