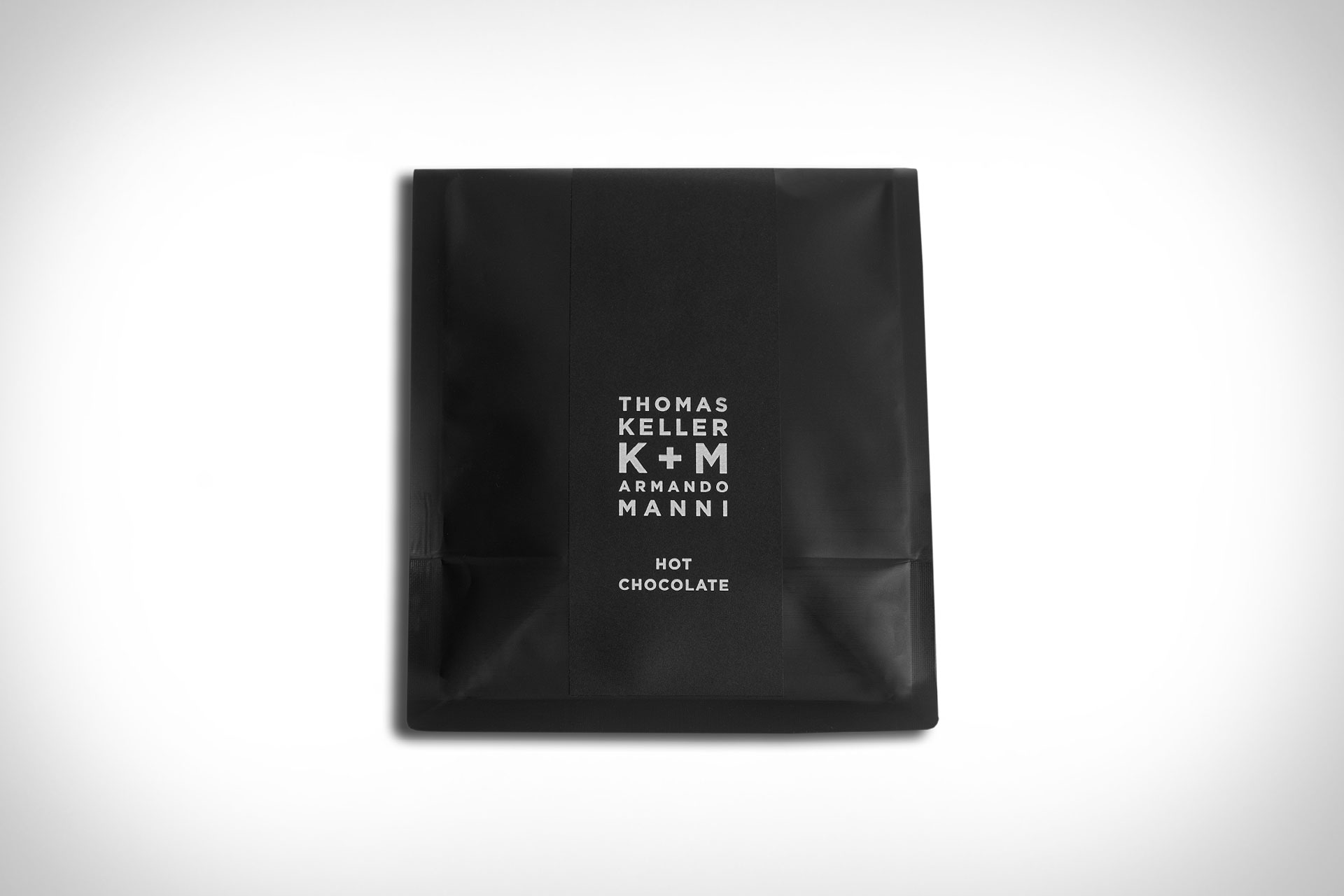 First, Michelin-star chef Thomas Keller and olive oil producer Armando Manni took the chocolate bar to another level. Now, they're using that same formula to elevate a holiday tradition with their bean-to-cup hot chocolate. Made with the same high-quality cocoa beans used in the Extravirgin bars, the K+M chocolatiers have crafted a cozy blend that delivers intense chocolate flavor with a rich creaminess and light nuttiness that's primed for nights sitting fireside.
14.1 oz / 10 servings
Sold out. Back in stock soon.