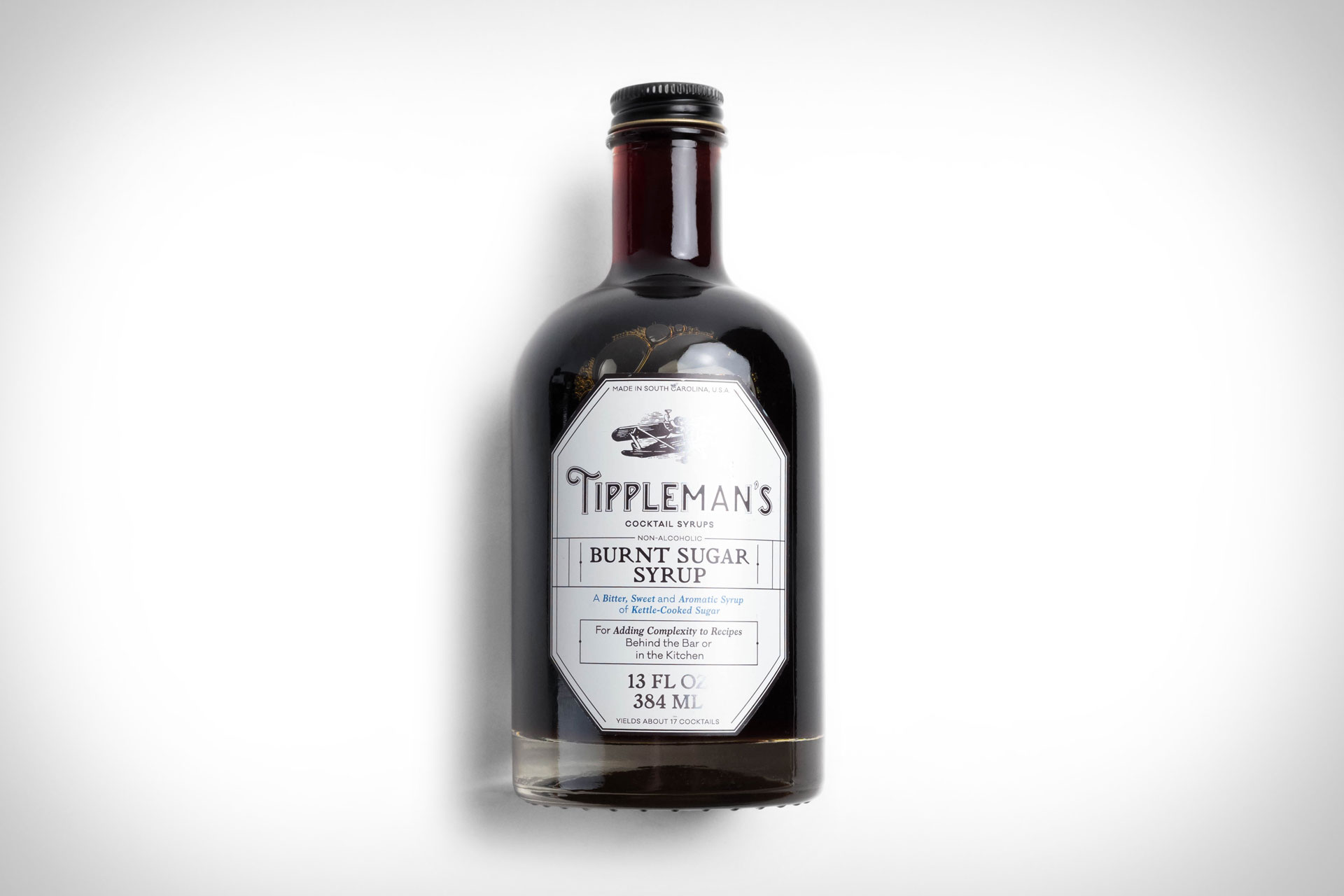 Sugar can enhance almost any beverage, especially when it's taken past the stage of caramelization. A welcome addition to any bar or kitchen, this burnt sugar syrup begins with unrefined cane sugar that is kettle-cooked until it is dark and aromatic. The process yields a complex sweetener, with notes of sour cherry, caramel, brittle and toast. Perfect in an old fashioned or any cocktail that calls for aged spirits, it can also be added to iced coffee or even over ice cream for a dark, sweet kick.
13 fl oz / Yields about 17 cocktails
Sold out. Sign up below to be notified if this item returns.