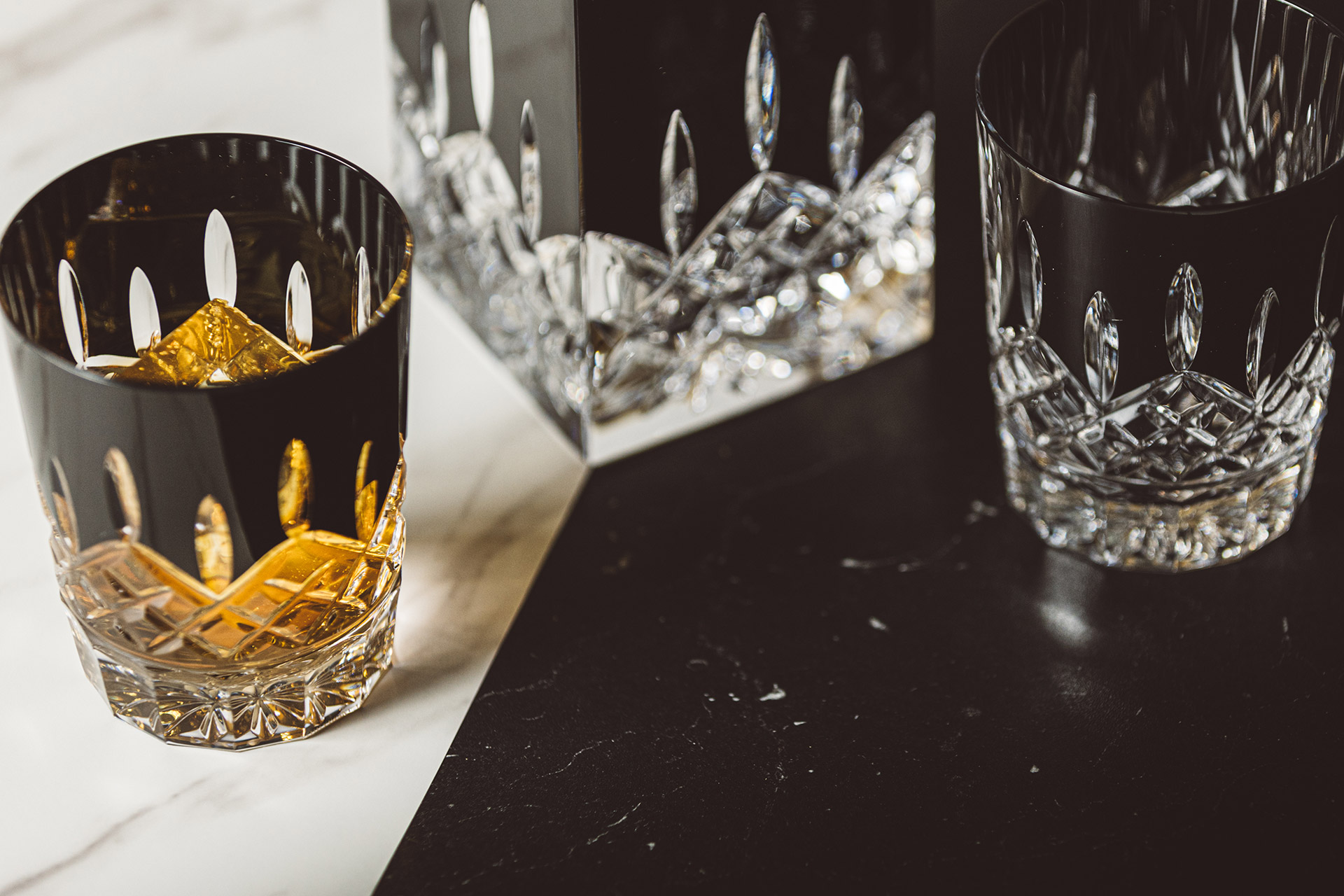 Cognac is often overlooked when it comes to great cocktails. The thought of mixing a rarity seems uncouth, or difficult, like the other parts won't hold their weight. When you're around greatness, greatness emanates. The Metropole is a Manhattan with multiple passports. It's classic, it's connected.
Ingredients:
2oz Cognac
1oz Dry Vermouth
2ds Peychaud's Bitters
2ds Orange Bitters
Instructions:
In a mixing glass, stir all ingredients with ice and strain into a chilled glass. Serve up and garnish with an orange peel and a picked cherry.