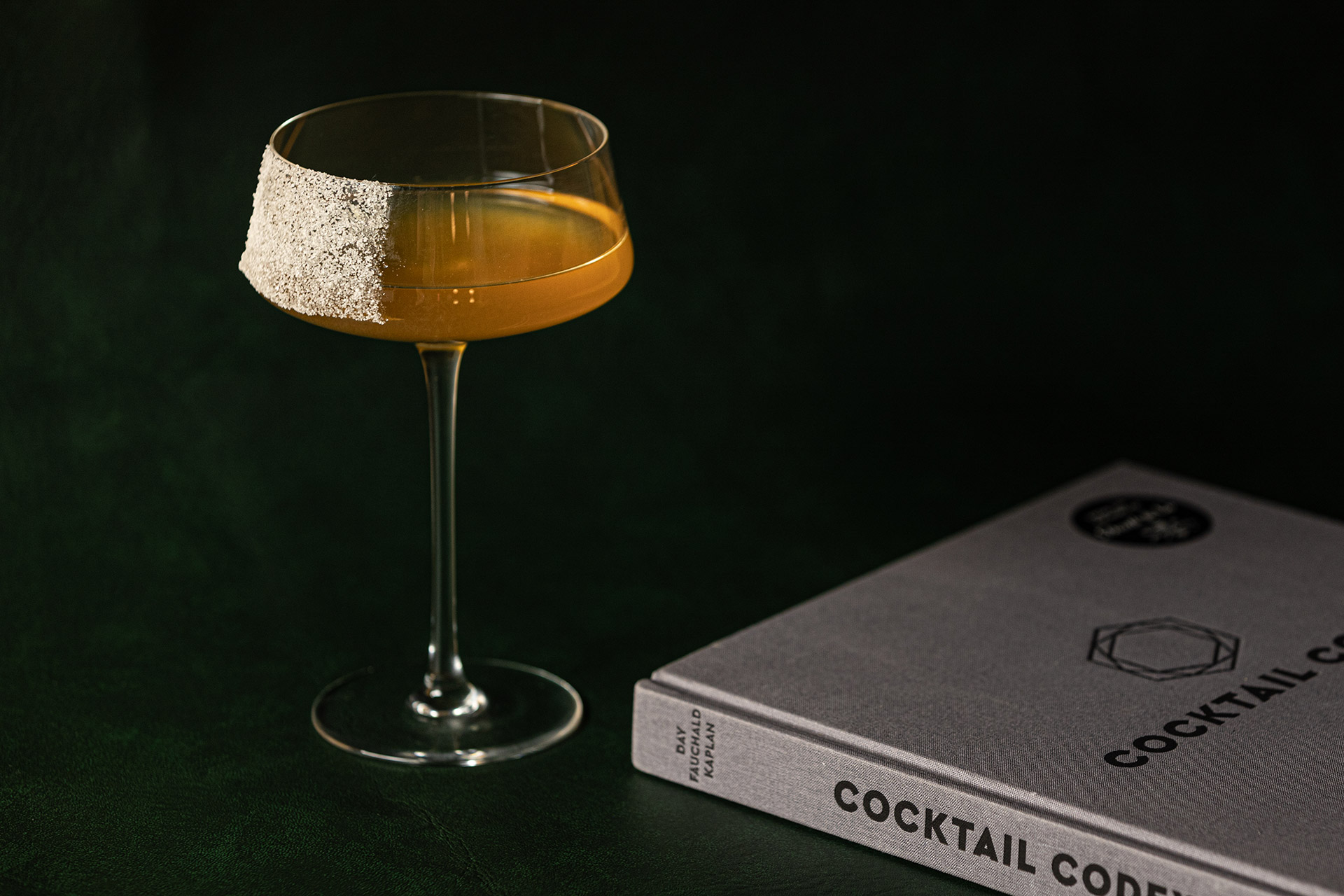 The sugar rim isn't necessary, but it's delicious and showy in all the best ways. If you position the rim on only part of the glass you can sip this classic with or without it, depending on mood.
Ingredients:
1.5oz Cognac
.75oz Lemon Juice
.75oz Dry Curacao
.25oz Rich Simple Syrup
Instructions:
If so desired, rim a glass with sugar. Combine all ingredients in a shaker with ice. Shake, strain, and serve up. Garnish with a lemon peel.
Gear:
Cocktail Codex