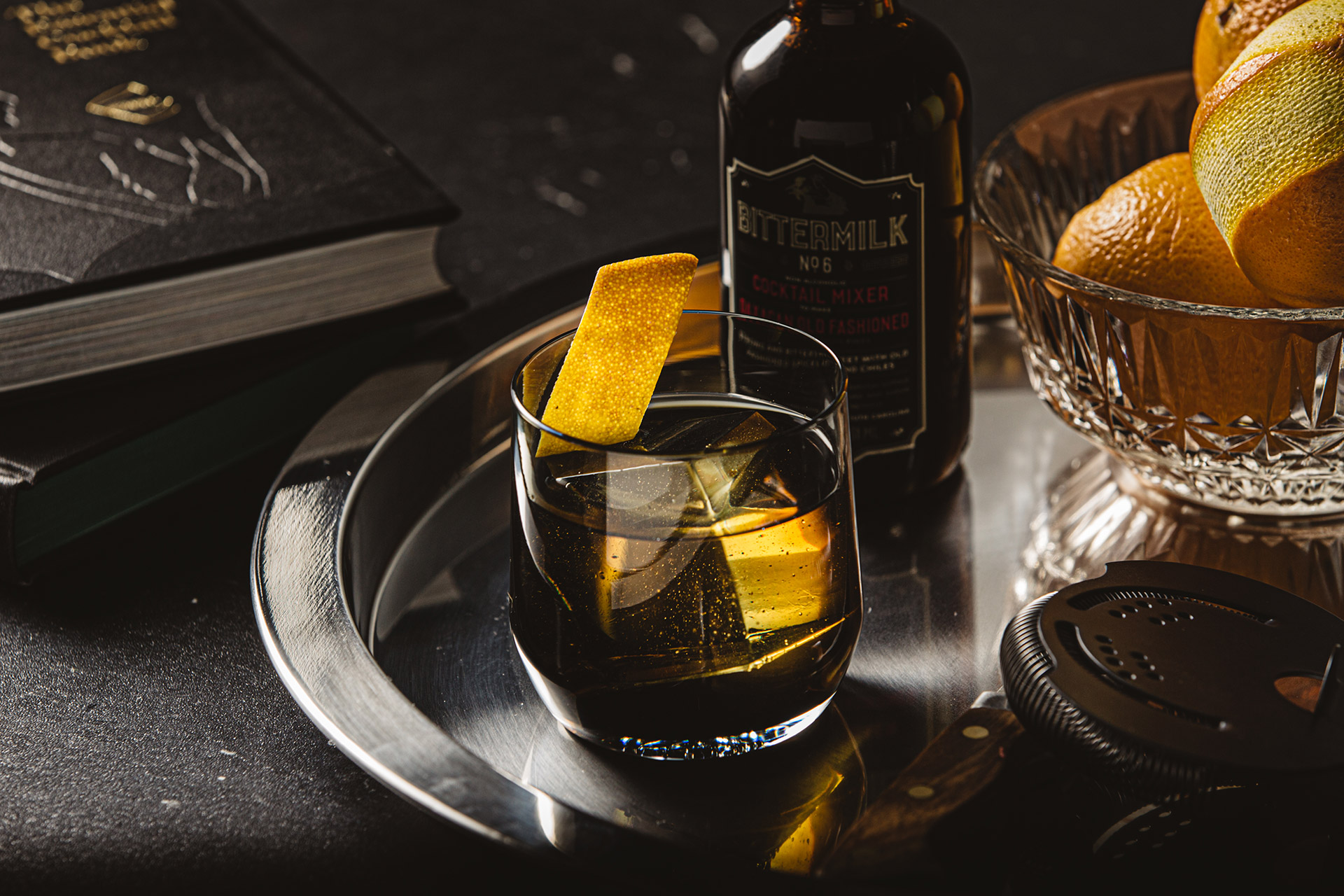 The Dandy cocktail has Manhattan style, and a Parisian address. This riff with a Mexican inspiration brings enough flair and panache that if mixed correctly, could be viewed as an accessory.
Ingredients:
0.5oz Bittermilk Oaxacan Old Fashioned Mix
1oz Aged Rum
1oz Mezcal
Instructions:
Combine all ingredients in a glass over ice. Stir and garnish with a citrus peel.
Gear:
Bittermilk Oaxacan Old Fashioned Mix
Mazama Cocktail Glasses