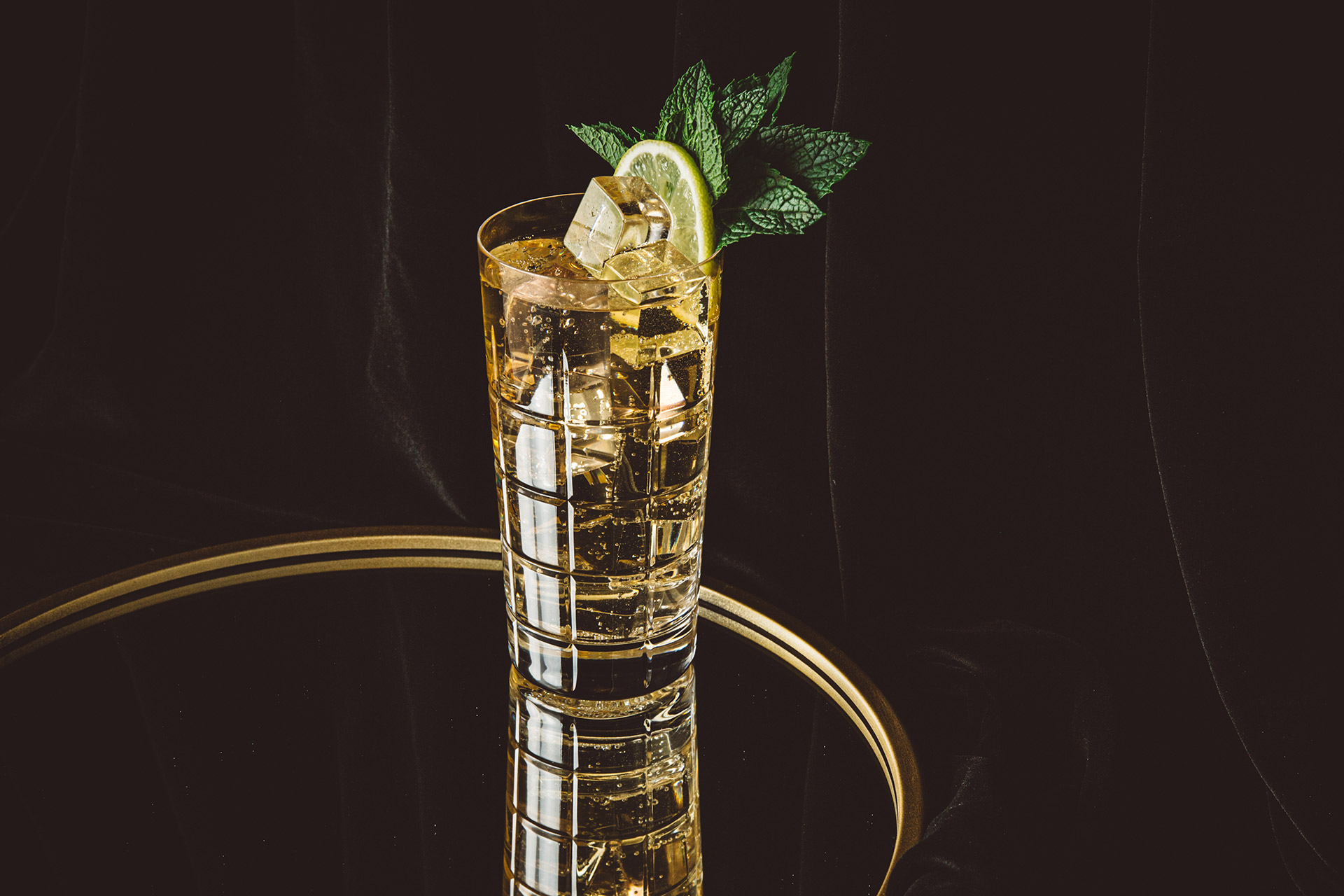 To borrow a phrase, this cocktail is "a whole mood." Found lingering in the dark corners of tiki menus, this highball works as a great starter, or a finishing move when that last guest is lingering in the kitchen looking to talk.
Ingredients:
1oz Gin
1oz Bourbon
1oz Lime Cordial
4ds Angostura Bitters
4oz Ginger Beer
Gear:
Waterford Crystal Gin Cluin Hiball Glass
Instructions:
Combine all ingredients in a glass with ice and stir. Garnish with mint and a citrus wedge.