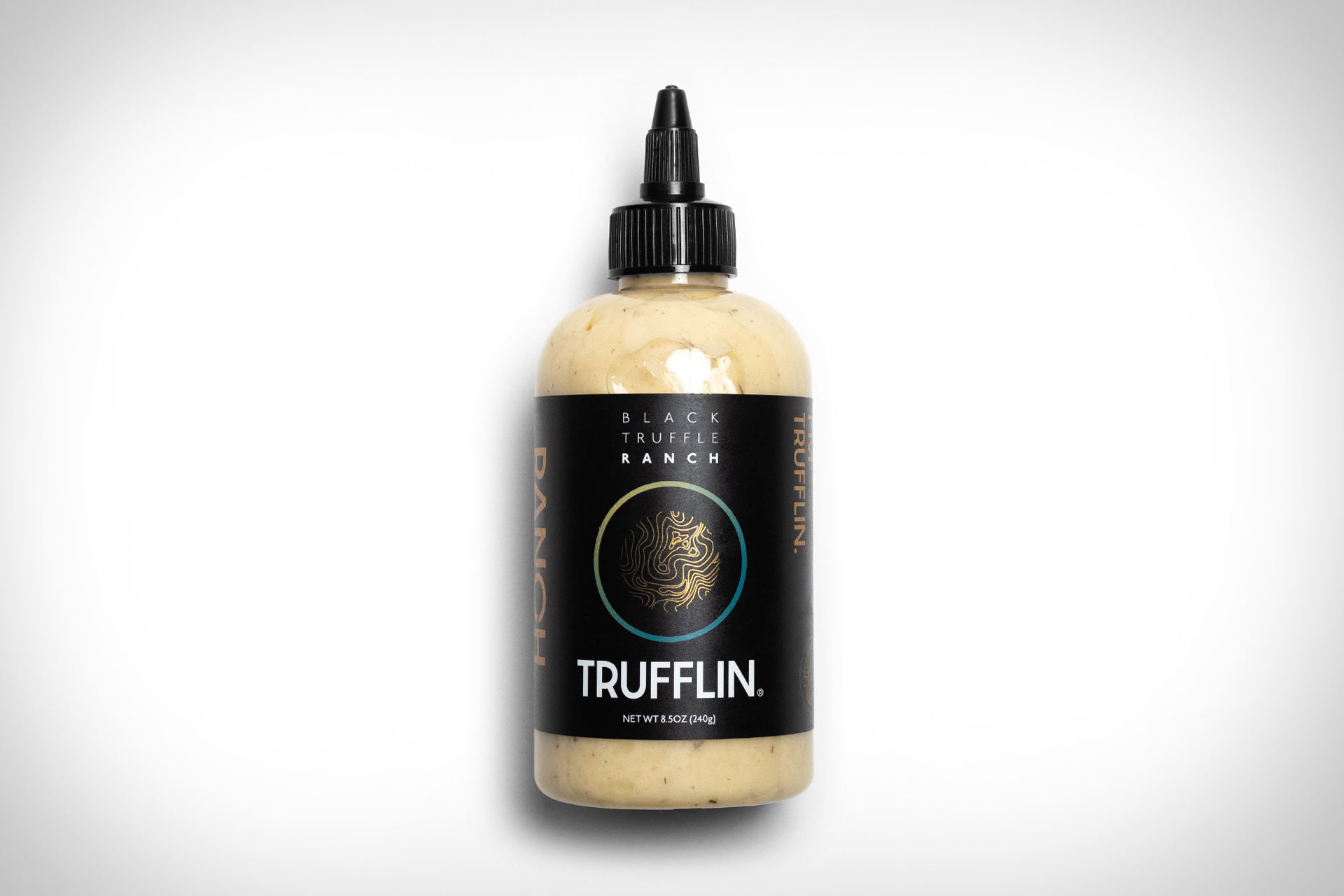 For those who look down their noses at ranch, Truffle has transformed the humble condiment into a classy companion for your favorite dippables. The NYC-based operation has elevated the classic garlic and herb dressing with the earthy flavor of black truffle. The first and only truffle ranch in the world, it's made in small batches with organic ingredients to instantly upgrade fries, salads, and snacks. It can also be used as a finishing sauce for savory dishes. Go ahead and drizzle it on everything, it's free of gluten, soy and canola oil, and naughty GMOs.
Sold as a pack of 3 / Each bottle contains 8.5oz.
Sold out. Sign up below to be notified if this item returns.