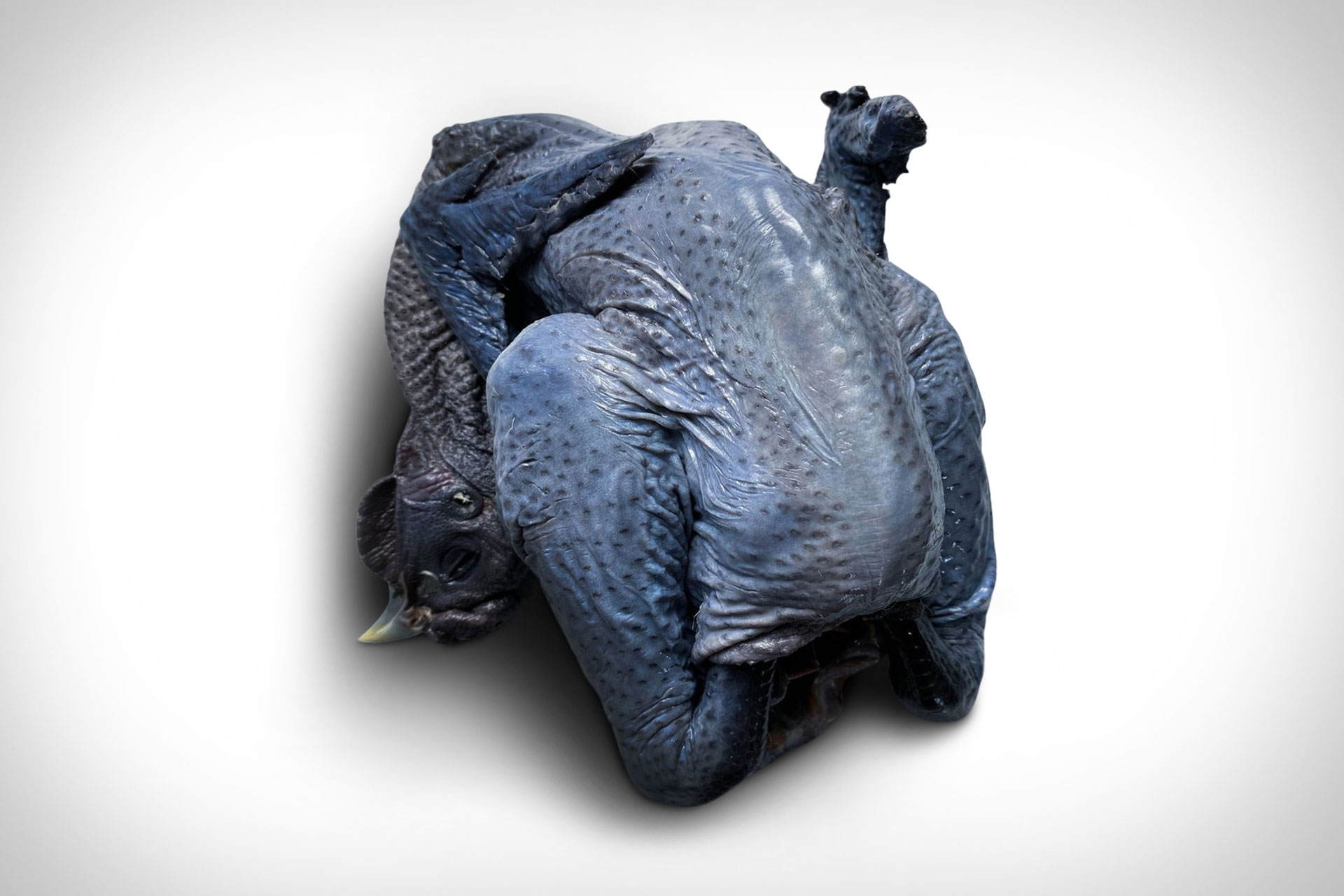 Thought to date all the way back to the Han Dynasty in 206 B.C., the Silkie is a unique, flavorful Asian breed of chicken. While the meat is white, both the skin and the bones of the birds are a dark blue, giving them a distinct look. These specific Silkies are sourced from a small family farm in New York and flash-frozen to ensure they'll arrive fresh, ready to cook, and enjoy.
Weight: 2.25-2.5 lbs. average
Sold out. Sign up below to be notified if this item returns.