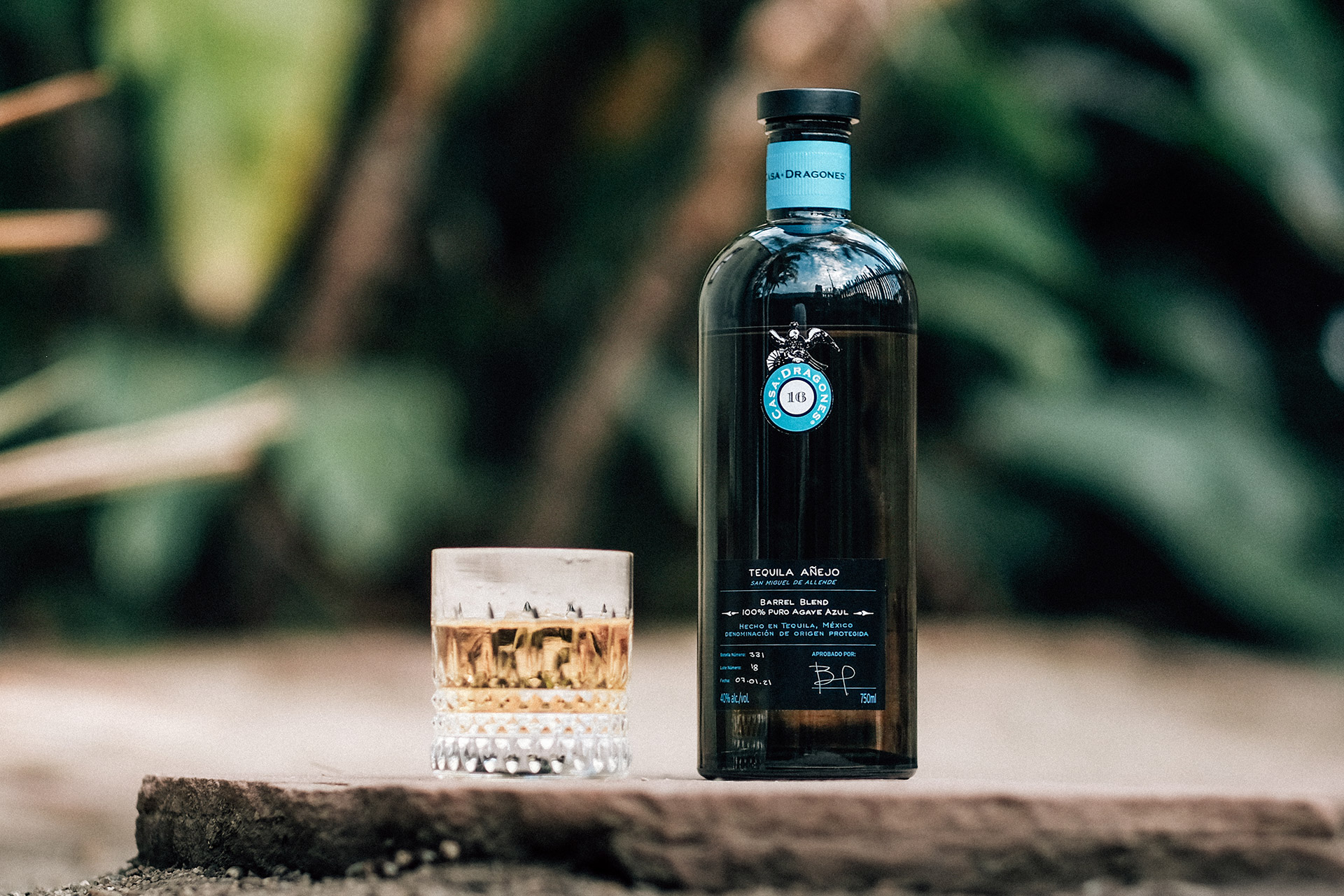 Created by Yana Volfson at NYC's Cosme, this deliciously boozy cocktail mixes Casa Dragones tequila, rum, whiskey, and bourbon with maple syrup and a dash of pumpkin bitters to give it a distinct seasonal flavor.
Ingredients:
1oz Casa Dragones Añejo Barrel Blend Tequila
0.5oz JM VSOP Rhum
0.25oz Japanese Whiskey
0.25oz Bourbon
1 Bar Spoon of Maple Syrup
8-Drops of House-Made Pumpkin Bitters
Gear:
Matte Black Teardrop Barspoon
Matte Black Cocktail Tin Set
Sphere Ice Tray
Instructions:
Combine all ingredients in a glass with a single large ice cube and stir. Garnish with pumpkin bitters.
Presented by Casa Dragones.