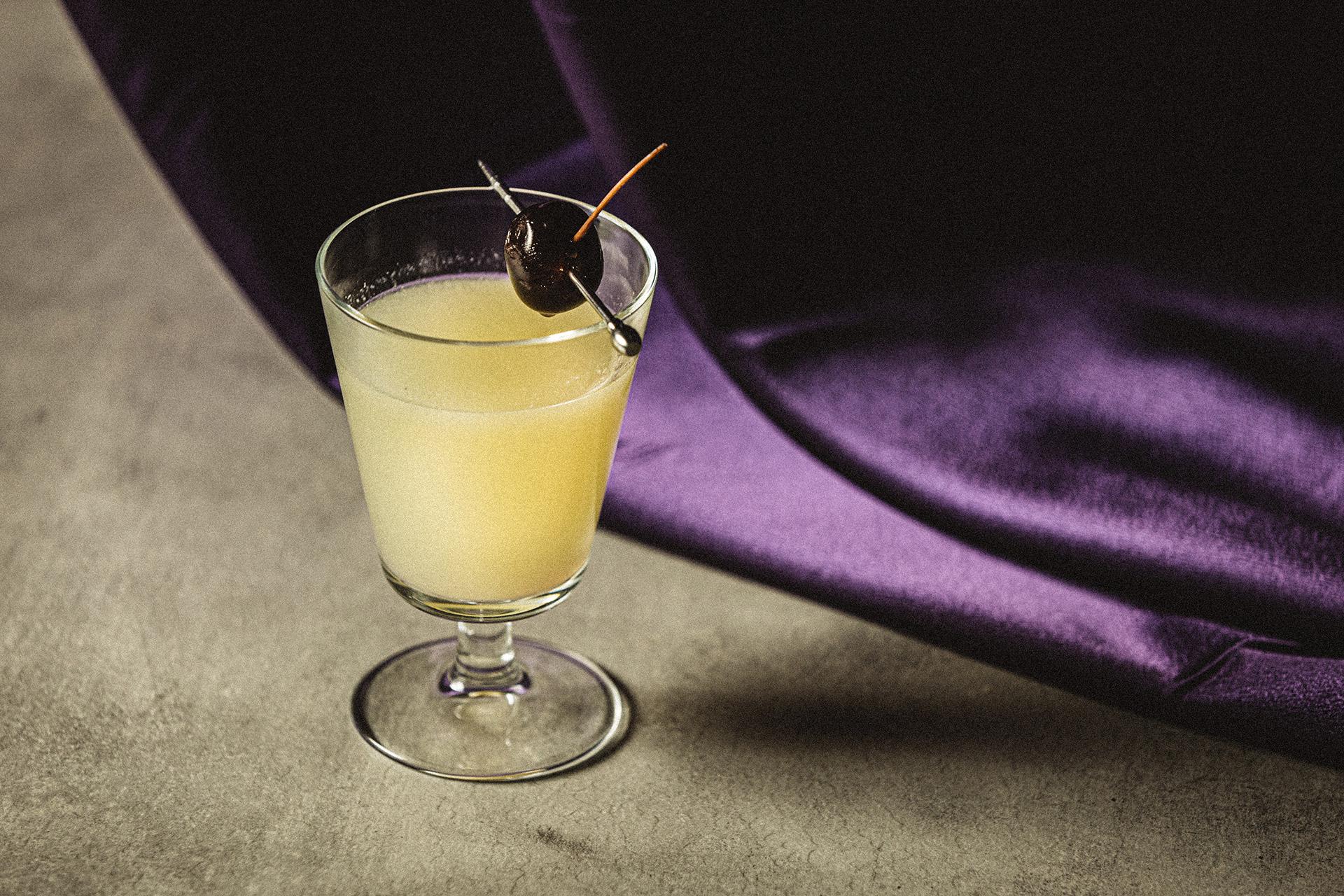 Sometimes minor swaps totally transform a drink. The shift in spirit and citrus in the Final Ward from Phil Ward brings a calming vanilla of whiskey and a rounded out splash of brightness from lemon juice. Equal parts cocktails are tough to balance, but this is a masterclass.
Ingredients:
.75oz Rye Whiskey
.75oz Lemon Juice
.75oz Green Chartreuse
.75oz Luxardo
Instructions:
Combine all ingredients in a shaker. Shake, strain, and serve up with a picked cherry and/or a lemon peel.