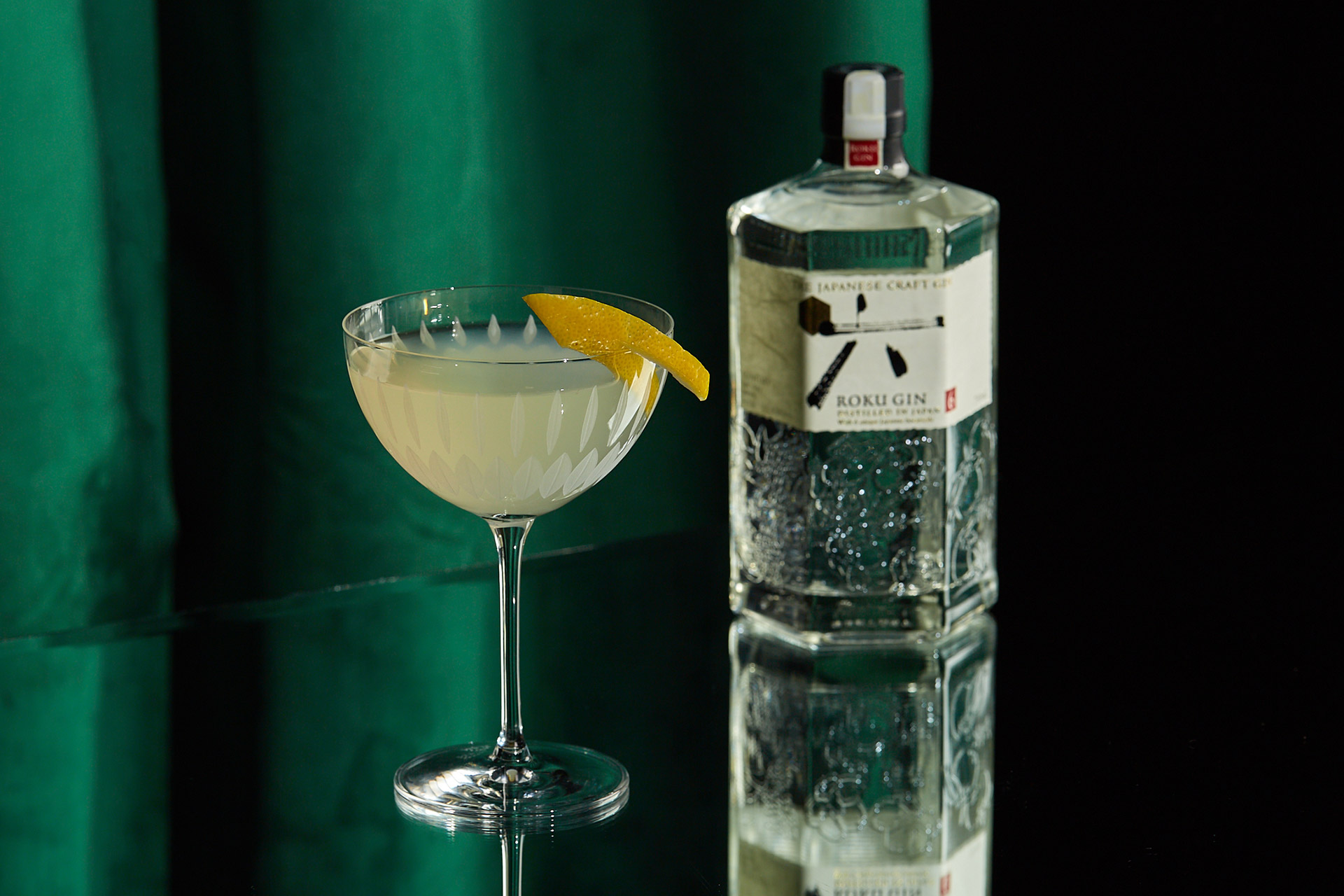 Named for the 20th Century Limited express passenger train, this refreshing mix of lemon, gin, crème de cacao, and aromatized French wine will have you hoping the journey will take a while in anticipation of ordering another round. Velvety, crisp, and a sight to behold, just like that smoking jacket you packed along for the ride.
Ingredients:
1.5 oz Gin
0.5 oz White crème de cacao
0.75 oz Cocchi Americano or Lillet Blanc
0.75 oz Fresh lemon juice
Instructions:
Combine all ingredients into a cocktail shaker and shake vigorously, or until frosty on the outside. Strain into a coupe and garnish with a lemon twist.