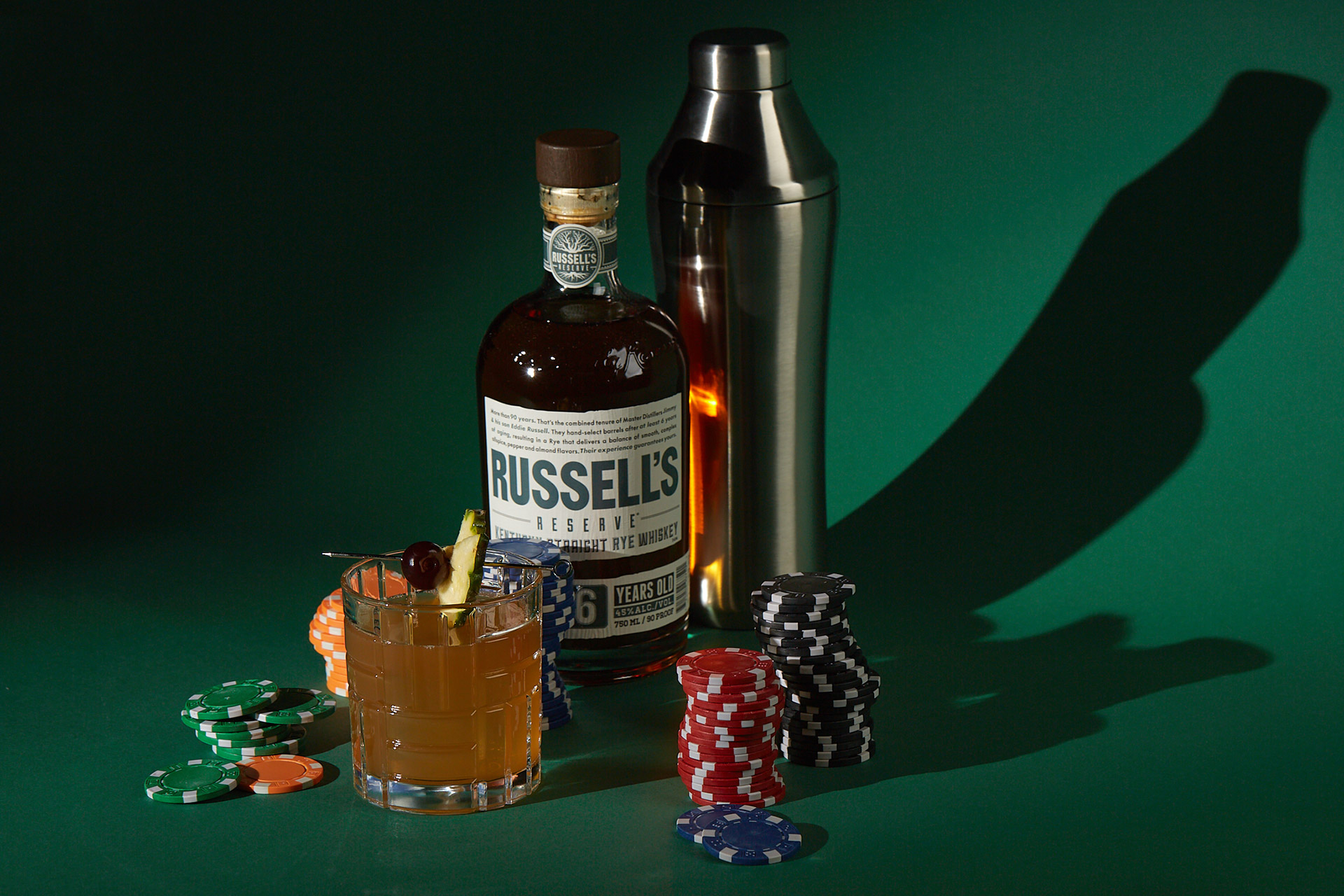 While "Find Your Beach" may belong to a crushable Mexican Lager brand, the sentiment rings true in staggering toward that oasis in the unlikeliest of places. The Algonquin is named after the famed Midtown hotel and is perfect for when your vacation starts next week and today is only Monday. It's business casual spicy rye meets bleeding madras pineapple juice in an unlikely combo that, just like you, is working right now.
Ingredients:
1.5 oz Rye Bourbon
0.75 oz Dry vermouth
0.75 oz Unsweetened pineapple juice
Instructions:
Combine all ingredients in a mixing glass filled with ice and stir for 25-30 seconds, until well chilled. Strain into a glass.
Gear:
Elevated Craft Hybrid Cocktail Shaker