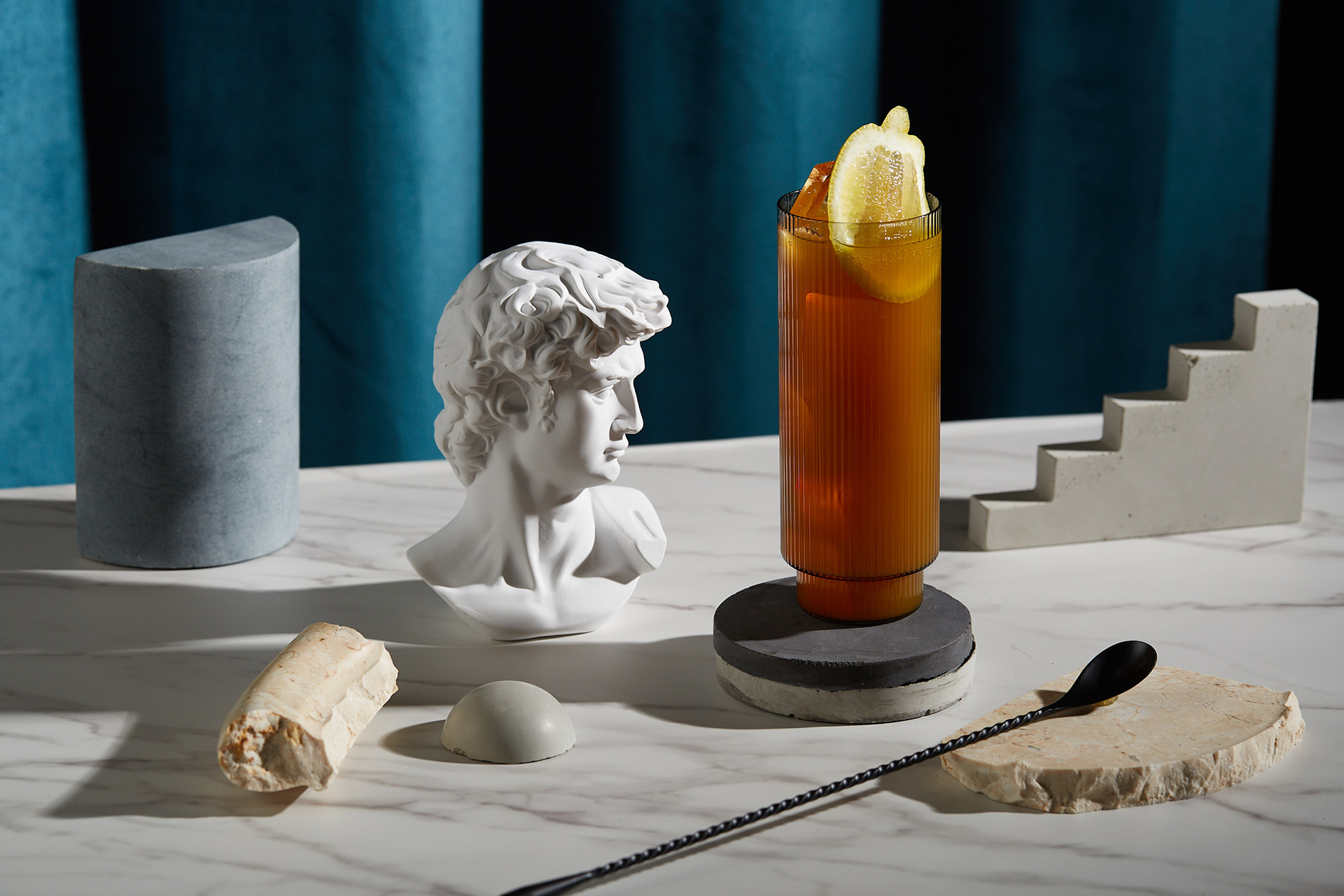 There are recipes aplenty when it comes to summertime highballs but rarely do you find something that satiates the need for something crisp, refreshing, and ready for autumn. The Stone Fence brings the two-part construction of famed gin and tonics, or vodka sodas to life by simply grabbing for Apple Brandy, and a hard apple cider. While two to one seems to be the working ratio, you can write your own rules at home.
Ingredients:
2 oz Apple brandy
4 oz Hard apple cider
Instructions:
Combine both ingredients over ice in a highball glass and stir.
Gear:
Matte Black Teardrop Barspoon