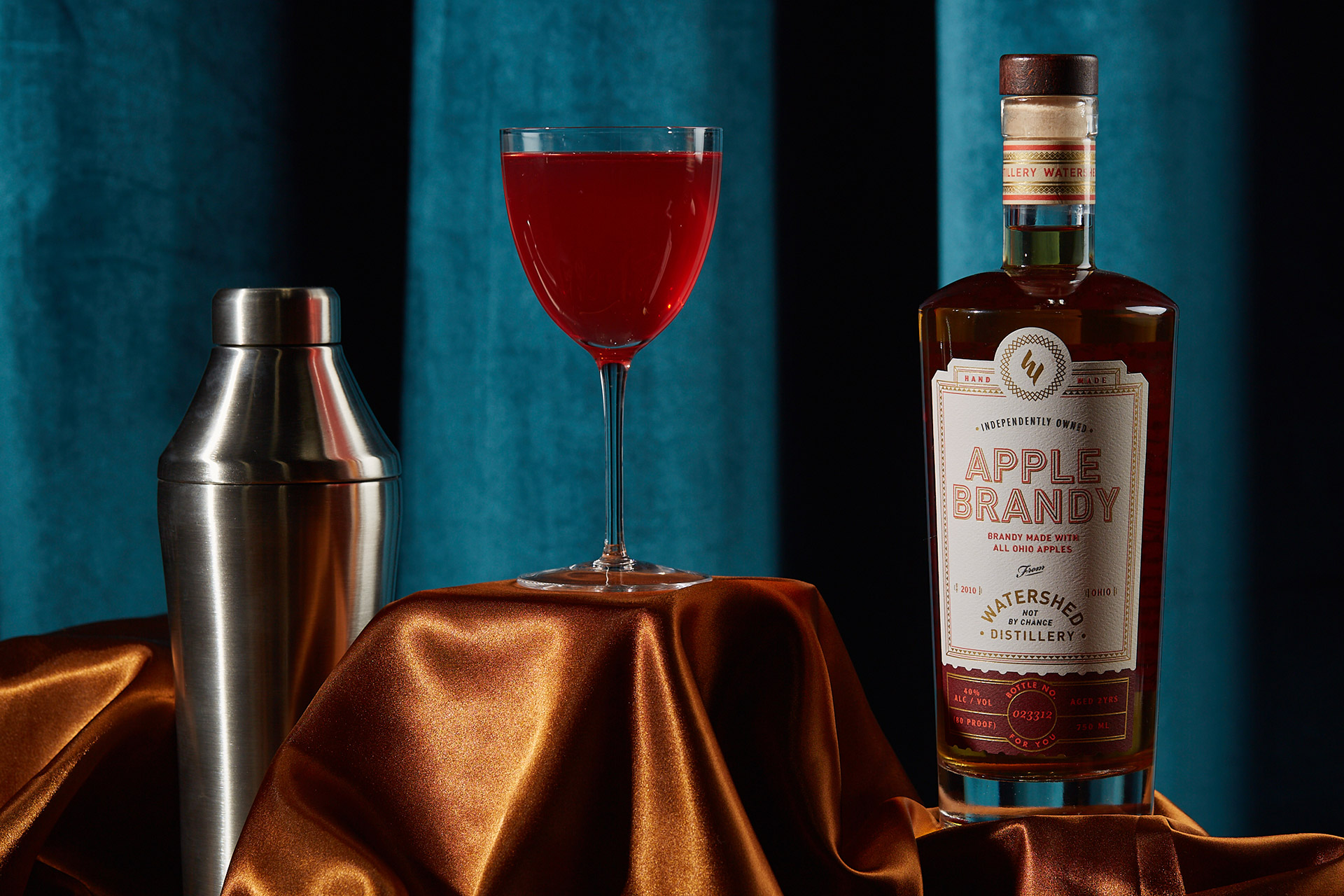 When Johnny Appleseed finished his trek with an empty apple bag, and finally hung his pot among the other hats, he surely was looking to celebrate. Whether he had sparkling cider or not, there couldn't have been a more fitting beverage to pop at the time. The Jack's Rose takes one of the more famous Apple Brandy cocktails, fortifies it with bourbon, and tops it off with that celebratory pour of sparking cider. Hats off to you, Johnny.
Ingredients:
0.75 oz Bourbon
0.75 oz Apple brandy
0.75 oz Grenadine
0.75 oz Fresh lime juice
Chilled sparkling dry cider
Instructions:
Shake the first four ingredients with ice, then strain into a chilled coupe and top with cider.
Gear:
Elevated Craft Hybrid Cocktail Shaker
Source: Josh Gandee, Imbibe Magazine