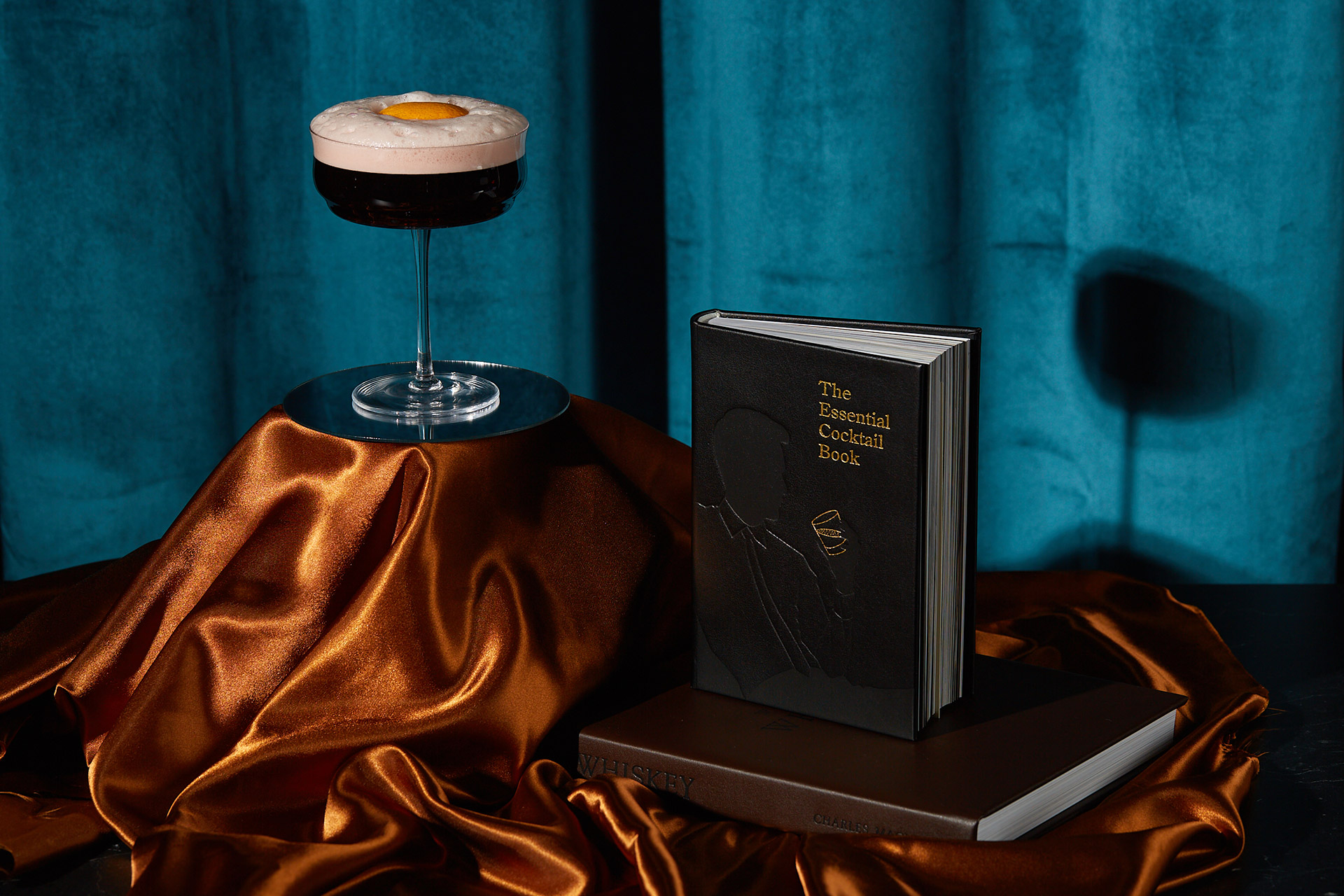 Drink for the life you want, not the life you have. If you're looking for an aspirational sip, look no further than the Millionaire cocktail. It's exuberance, reverence, and elegance all with a whiskey backbone. When asked where the ingredients for this cocktail are stored, point to the top shelf and say "all the way up."
Ingredients:
2 oz Bourbon
0.75 oz Grand Marnier
0.5 oz Grenadine
0.5 oz Lemon juice
1 Egg white
4 dashes Absinthe
Instructions:
Add all ingredients to a cocktail shaker. Add ice and shake until chilled. Strain into a chilled coupe or cocktail glass. Garnish with grated nutmeg.
Gear:
World Whiskey
Source: The Essential Cocktail Book