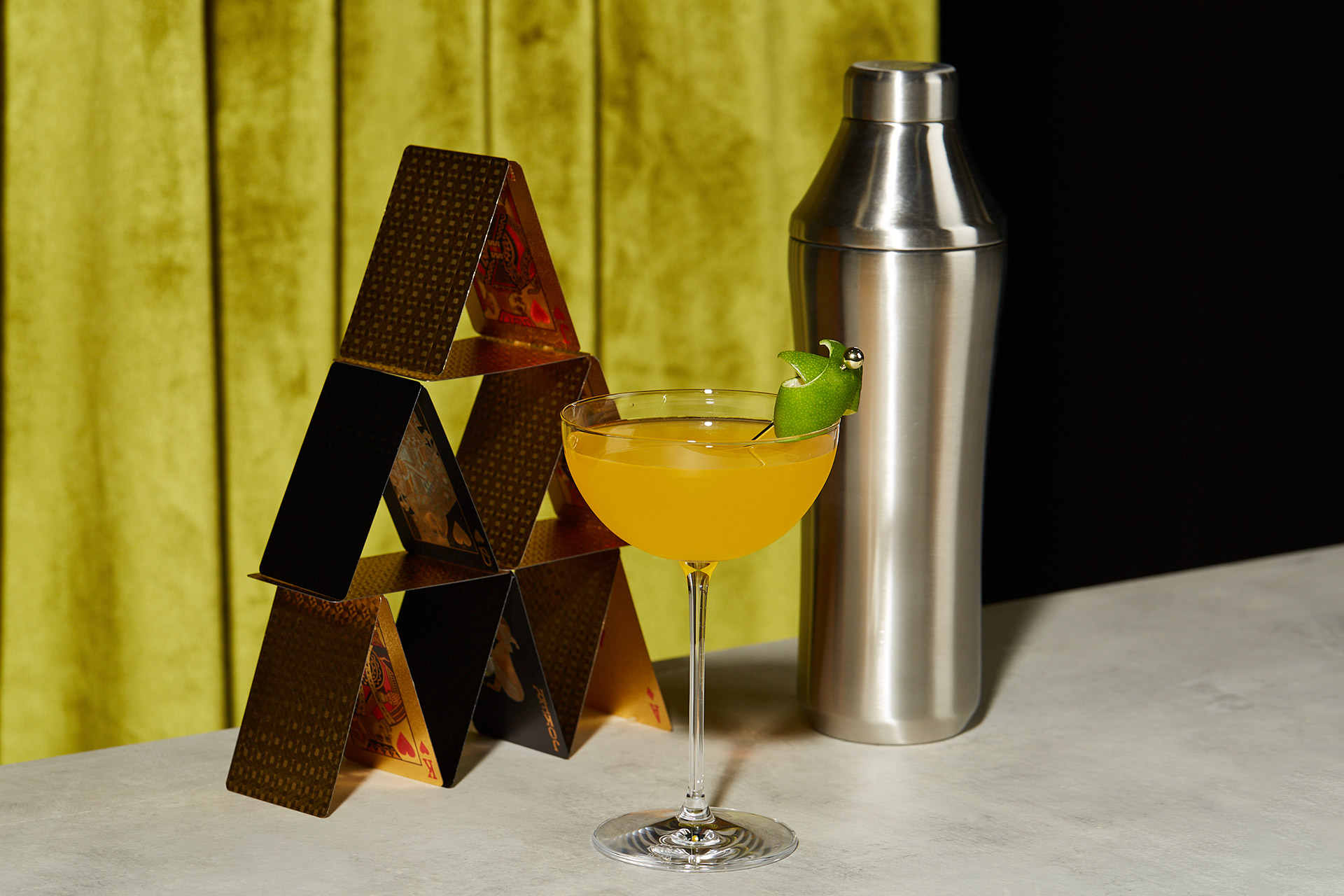 The Pegu Club cocktail, named after the Burmese river Pegu, is an elevated classic sure to replace your gimlet order. Hints of orange from curaçao and orange bitters make this an aromatic quencher ready for a night at a tiki bar, or simply enjoying the backyard.
Ingredients:
2 oz London dry gin
3/4 oz Dry curaçao
3/4 oz Lime juice
1 dash Angostura bitters
1 dash Orange bitters
Instructions:
Add all ingredients to a cocktail shaker. Add ice and shake until chilled. Strain into a chilled coupe or cocktail glass. Garnish with a lime peel.
Gear:
Elevated Craft Hybrid Cocktail Shaker
Source: The Essential Cocktail Book