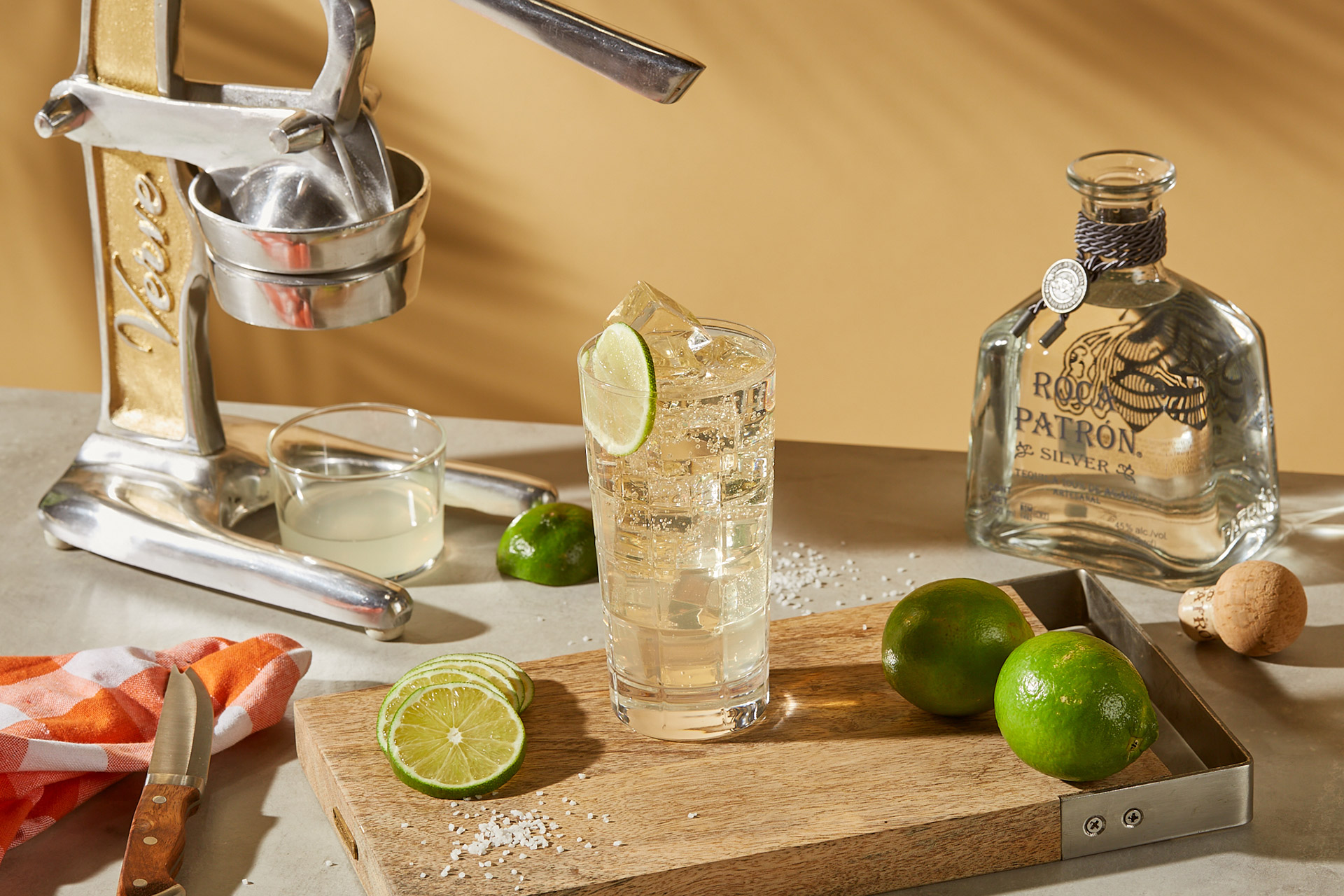 If you're from the Midwest, then don't worry, it isn't that Ranch. While it may add a touch of zest to your life, the Ranch Water is for days that started with hard work and end under a burning sun. Think of it as a lengthier Margarita, that is as quenching as the day is long. A mix of delicious Patrón tequila effortlessly topped with the unmatched bubbles of Topo Chico.
Ingredients:
1.5 oz Blanco tequila
0.75 oz Lime juice
1/2 bottle of Topo Chico
Instructions:
Add all ingredients to a glass over ice. Garnish with a lime wheel.
Gear:
Waterford Crystal Cluin Highball Glasses
Source: The United States Of Cocktails